Shop in front of the environmental university
Route 29 goes, and person who has a bicycle shop is slightly far…It is a done new shop in response to such thought last year.Though want to get on the Bicycle after a long absence,

is uneasy trouble, "of attending school, the commuting; as for

" "let's hear it to Yonezawa a little?"
I want to make the shop which can say so.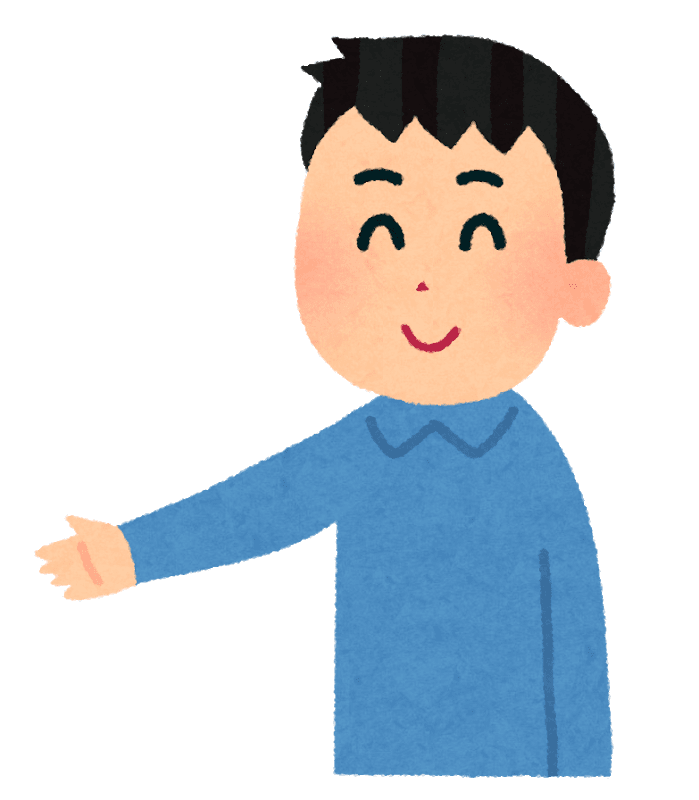 I contact all of you in research feeling and service mind and spot principles.
"It is pleasant to get on the Bicycle""I get on comfortably"Such a word is joy above all.

I am opposite to Bicycle in o motto in "humor in what!" every day.
I sell it to be able to make the smile of the customer even a little and maintain it (I repair it. Please speak in anything casually.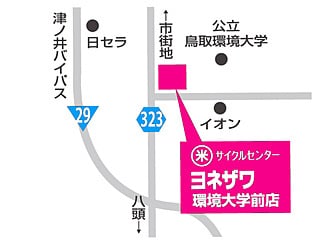 55, Kaizoji, Tottori-shi, Tottori
From 12:00 to 19:00 (on Saturday and Sunday from 10:00 to 19:00)
Tuesday, New Year holidays, tray