Bicycle practice can't be helped by the power of one child.
And that time is also the moment when the family can feel the growth of the child with their skin.
Mont Paris now offers this moment that you can't taste twice.
With pipe carrier, training wheel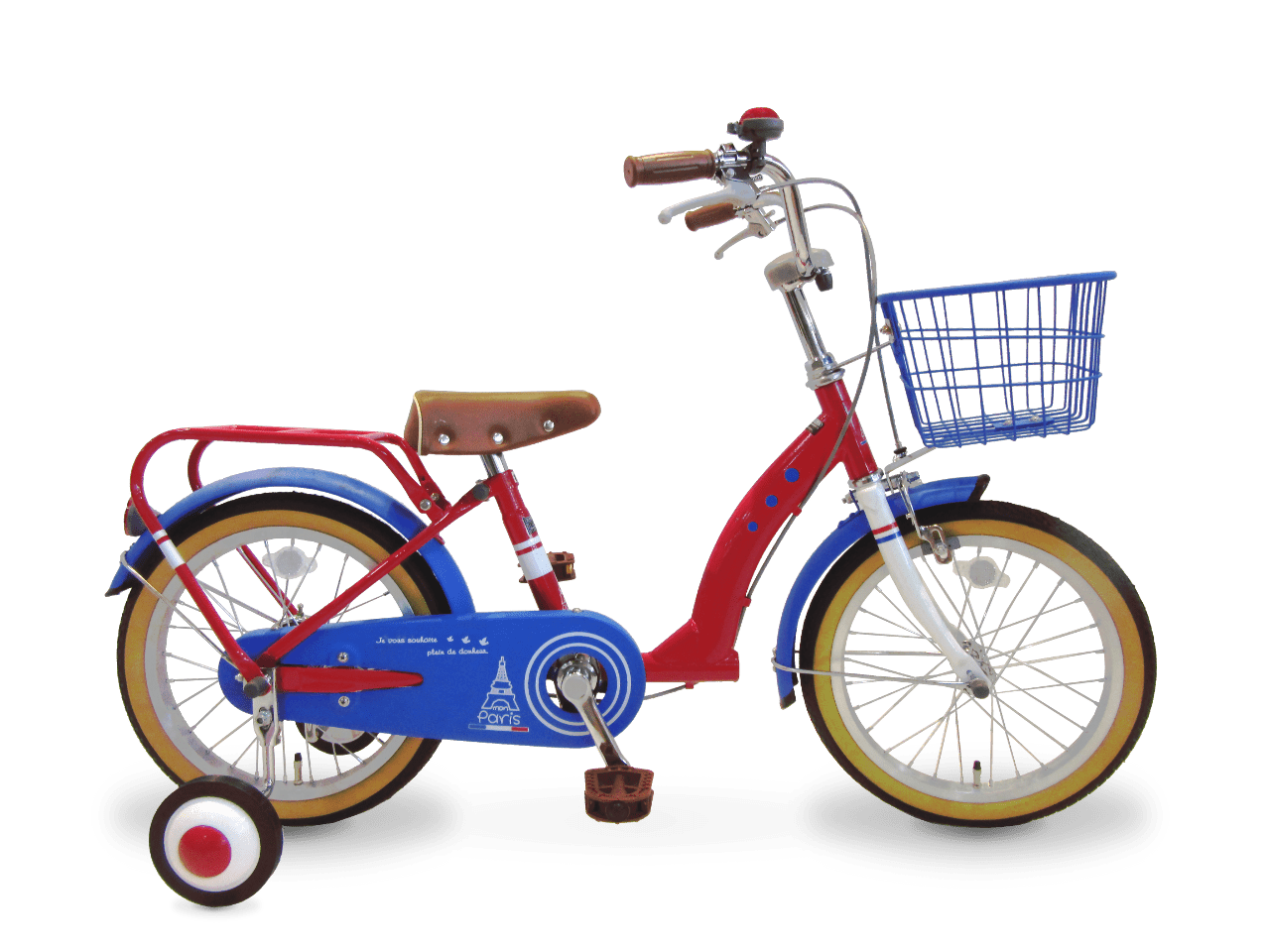 Stylish design, pipe carrier, low-floor frame that is easier to straddle than normal types, auxiliary wheels and adjustable handles and saddles so you can ride as your child grows.
By using a pipe carrier when practicing your child, you can practice your bicycle with confidence.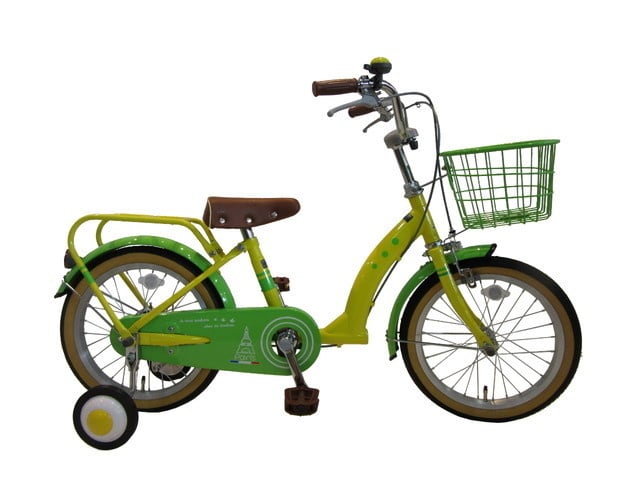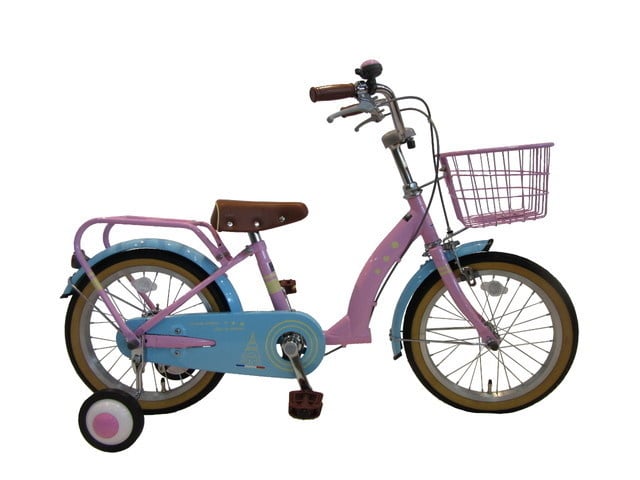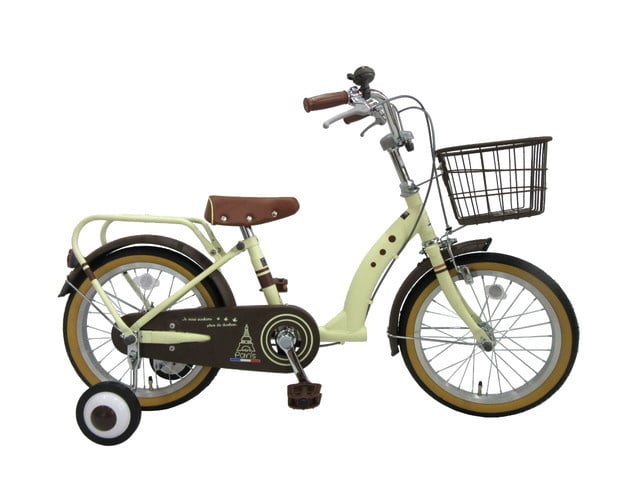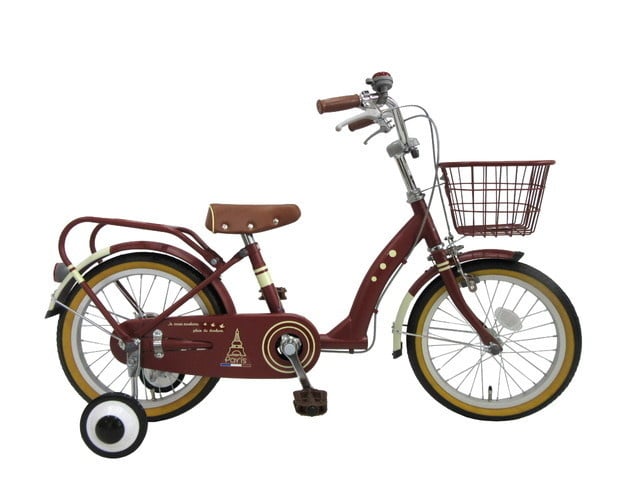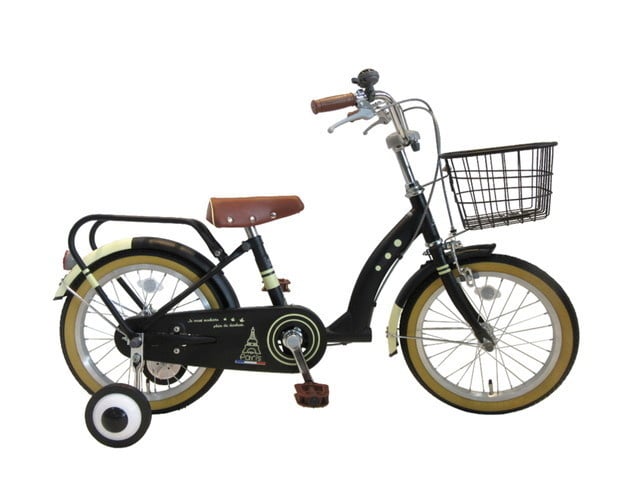 Reference appropriate height
More than 16 inches, 95cm
More than 18 inches, 105cm
16 inches of approximately 500mm - 570mm
18 inches of approximately 550mm - 630mm
16 X 1.75/18 X 1.75 air tube rubber tire
After training wheel, bell, front fender
▼ Easy to straddle low floor frame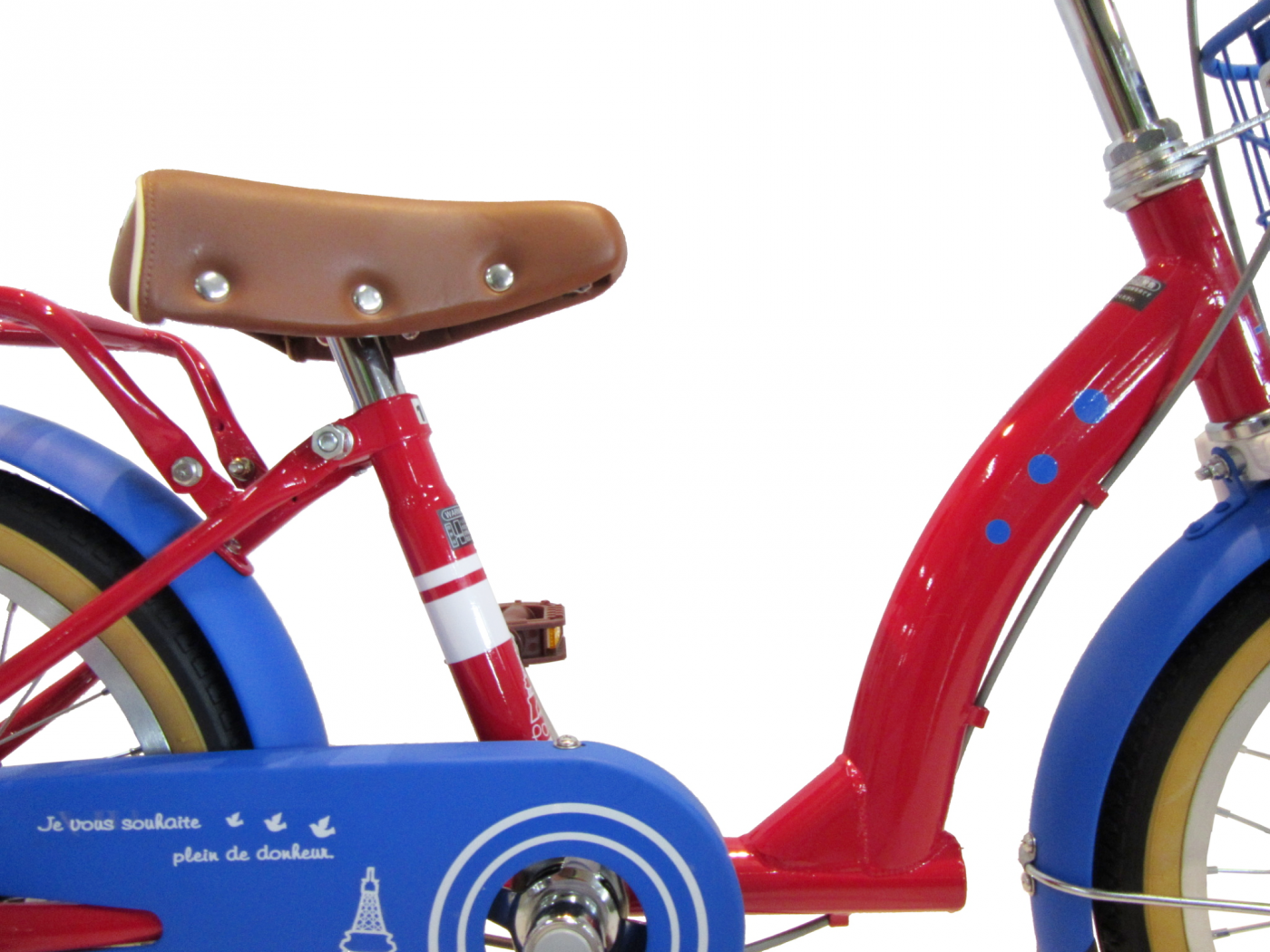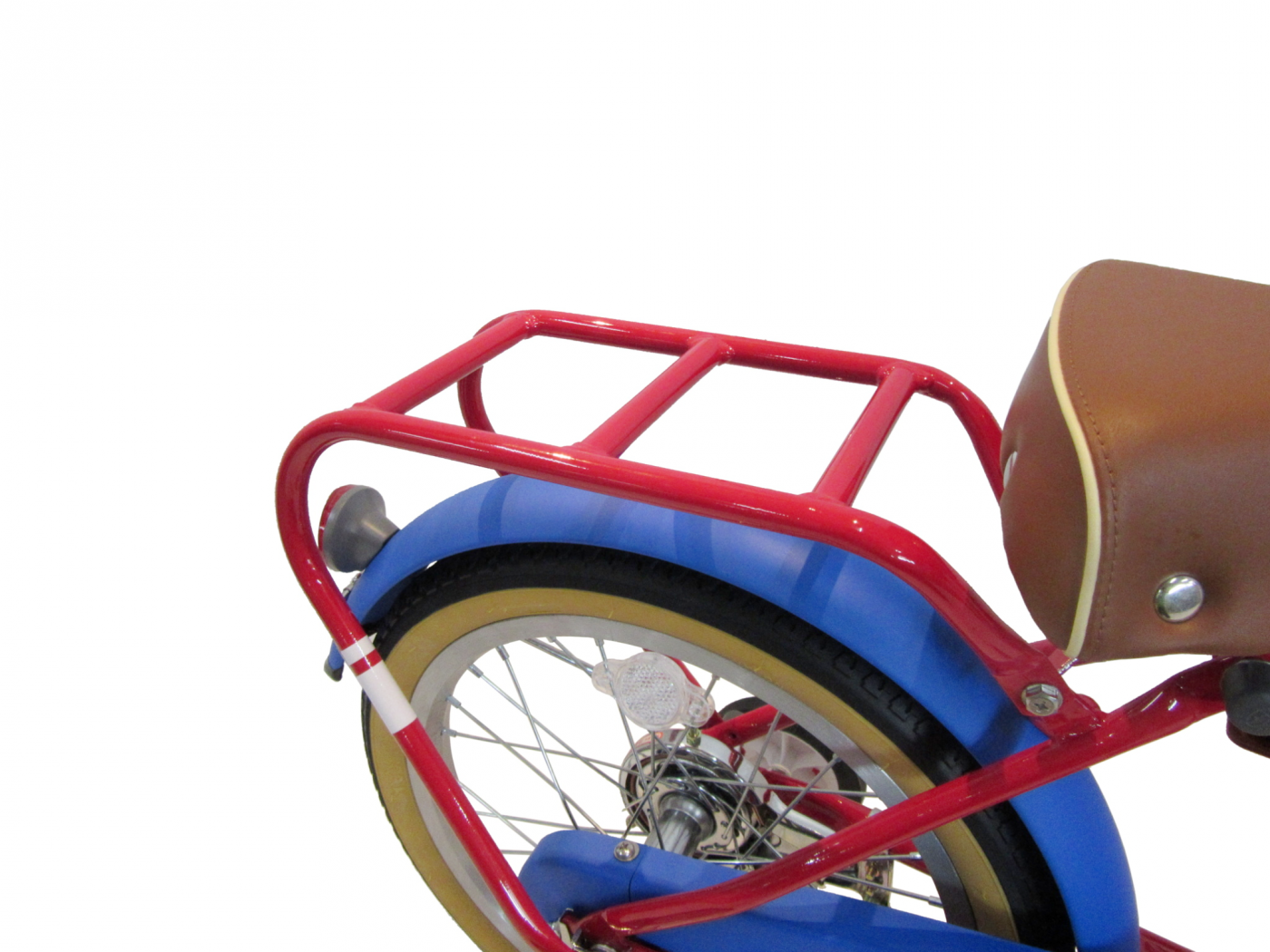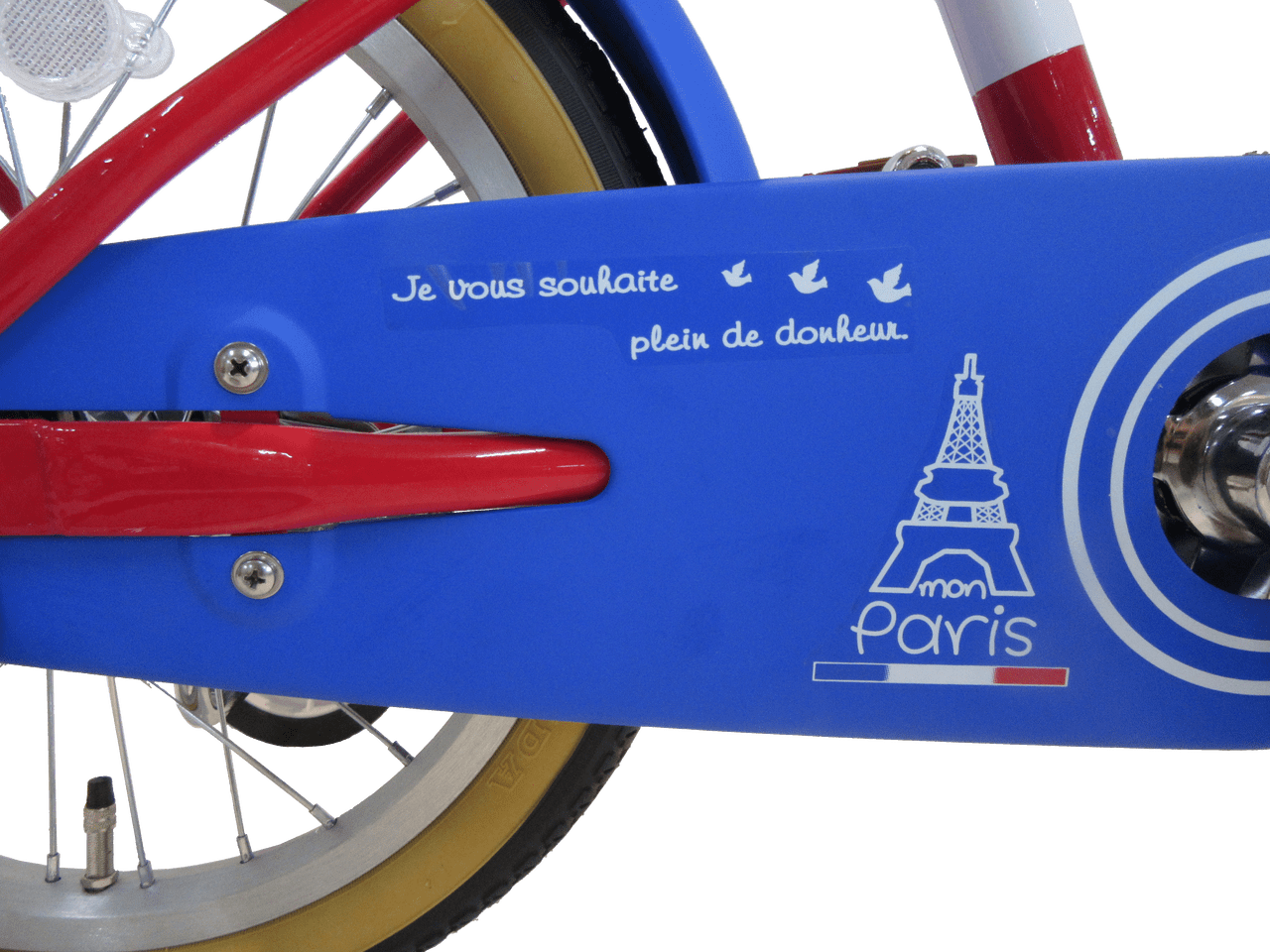 ・
Product specifications are subject to change without notice.
・About the color of the product, it may look different from the actual one.