First one step is necessary for anything.
It is the adventure that wakuwaku and little fear are accompanied by.
Of the adventure like it as for the novice is good together.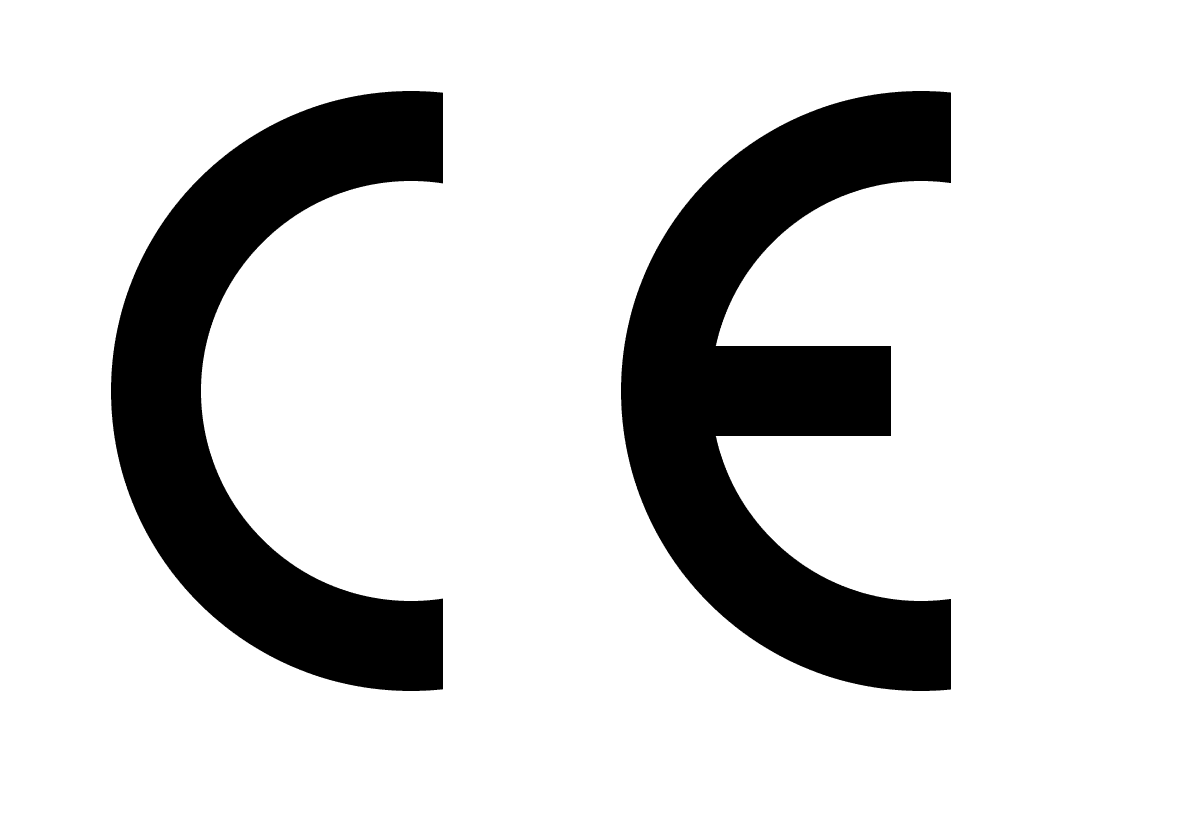 12 inches of

kick motorcycle balance motorcycles
Air tire specifications with the brakes stands
The stand which it is not necessary and can keep which is about to lean on the wall of the house with the brakes that the stop with the step which I can put a foot on during a low floor frame, the run that it is easy to step over is reliable is belonging to it. The tire adopts a rubber thing. As cushion characteristics are high, is comfortable; is finished. In addition, there is the plate which can put the photograph of the family and the photograph of the favorite athlete on the part of the steering wheel.
I acquire the conformity mark that a product meets the environmental standard of all EU member states, and is made on (manufacturing with a few burdens to environment).
I acquire the conformity mark that American Consumer Product Safety Commission (CPSC) regulates lead included in the toy for the child and the child care article (they apply in children 12 years or younger) and a phthalate kind in CPSIA (the Consumer Product Safety Improvement Act of 2008 2008 consumer product safety improvement method)







Approximately 2-5 years old
Approximately 550-600mm (adjustable)
Approximately 300mm - 350mm (adjustable)
12 X 1.75 air tube rubber tire
▼The step which means of transportation are put on during a run

▼Cushion-related expensive tire

▼With brakes that the stop is reliable

▼I adopt a United States-type valve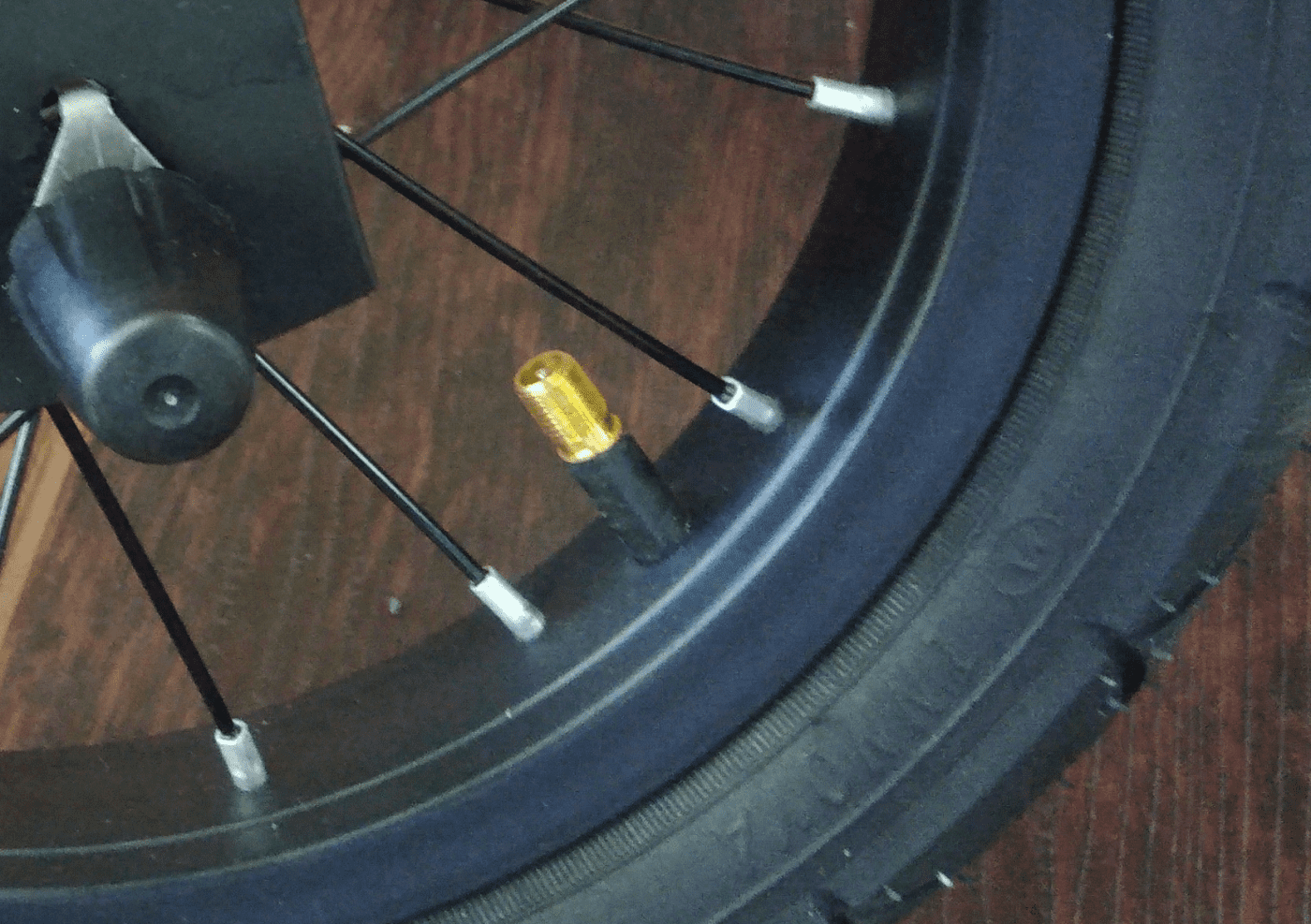 ▼As there is not insect rubber, air is hard to fall out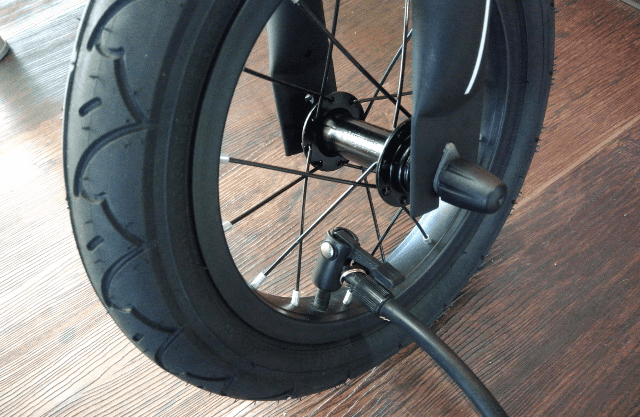 ・The novice is a playground equipment. As the public road cannot run, please be careful.
In the case of the use, please wear the protective gears such as a helmet or the protector by all means.
In addition, please stop the run in a slope and the bad road.
・If a product arrives, some assembling is necessary.
※Of the air put; a person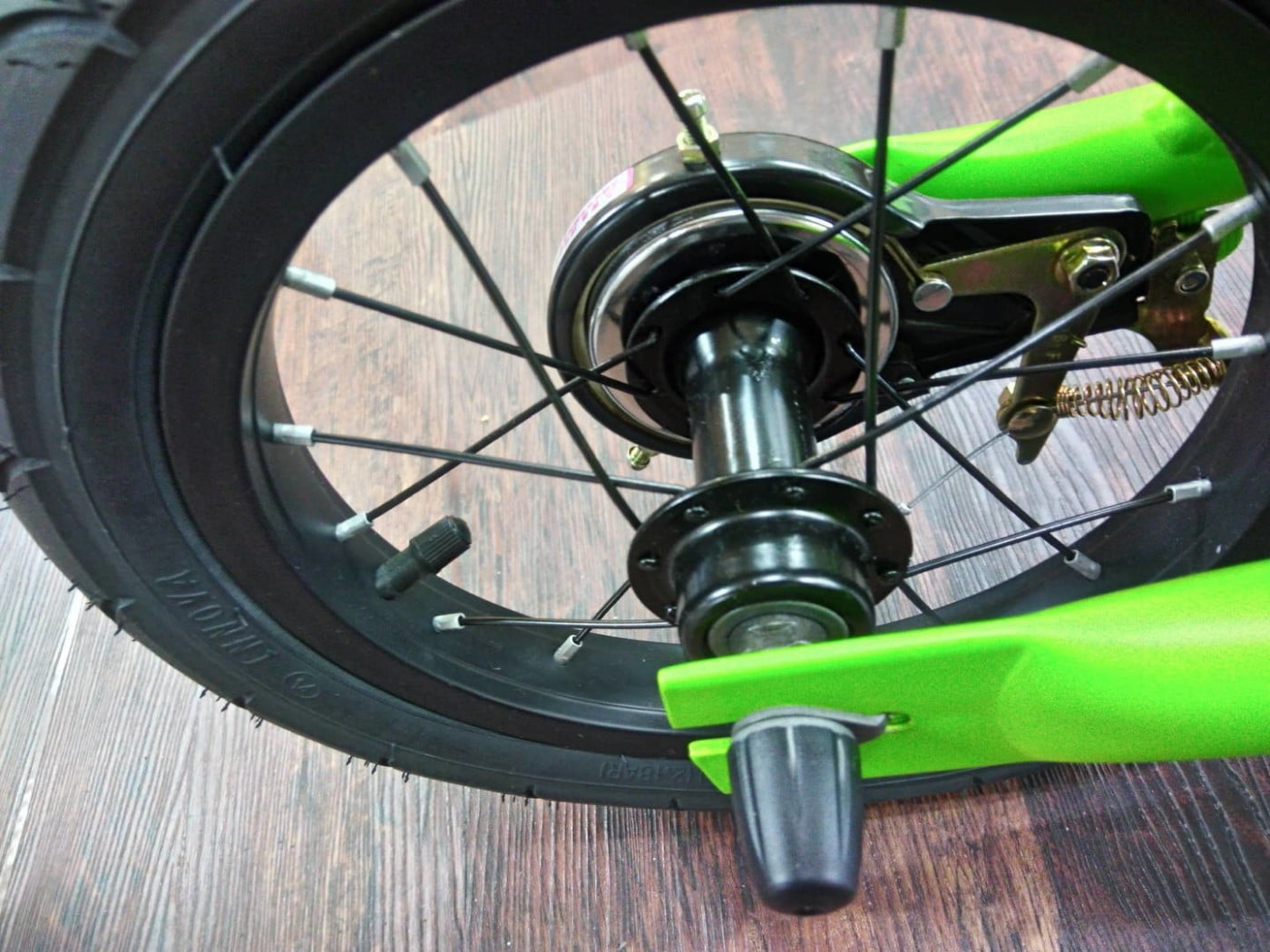 1.I exclude a rice-type valve chief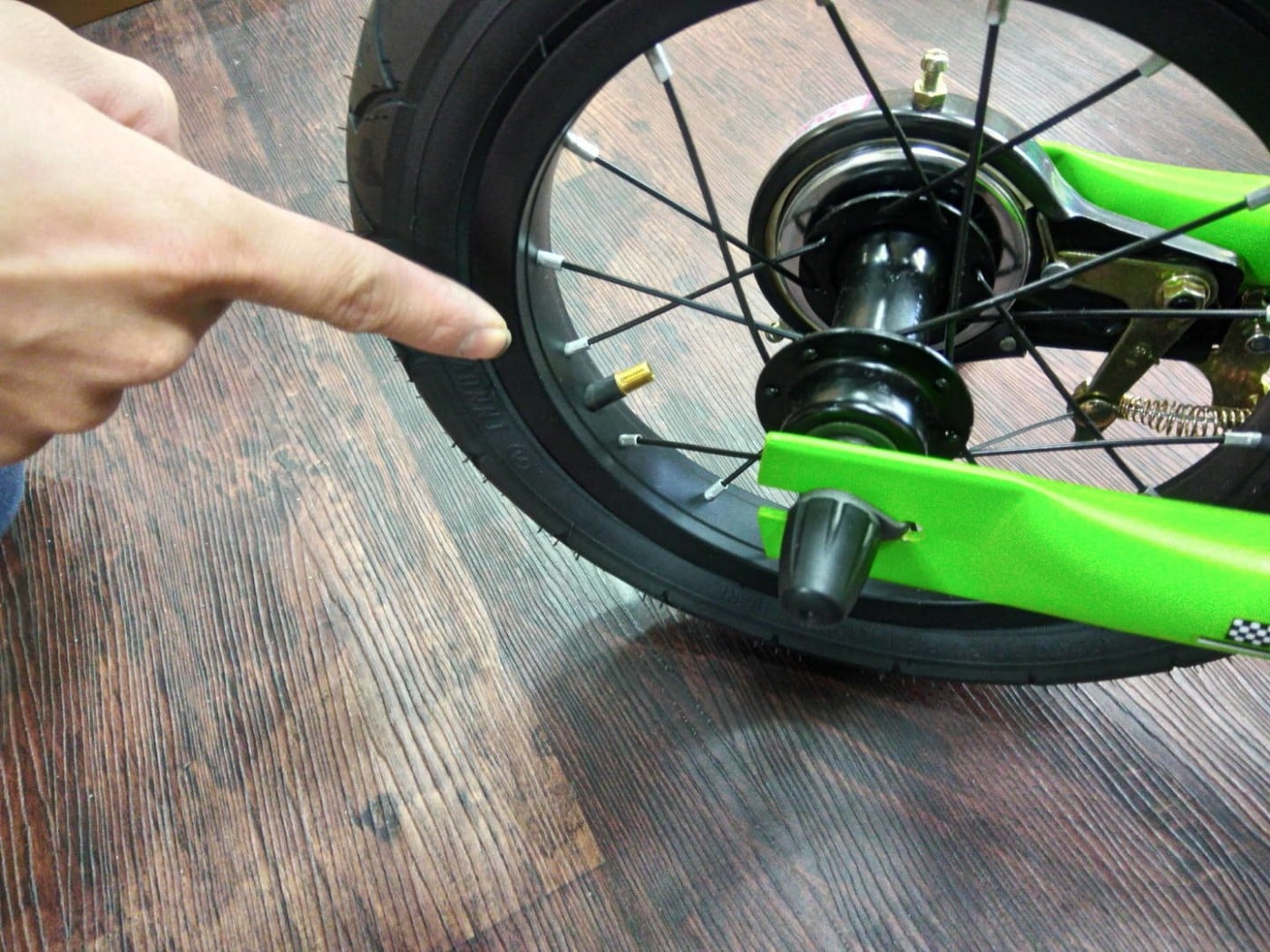 2.After excluding a rice-type valve chief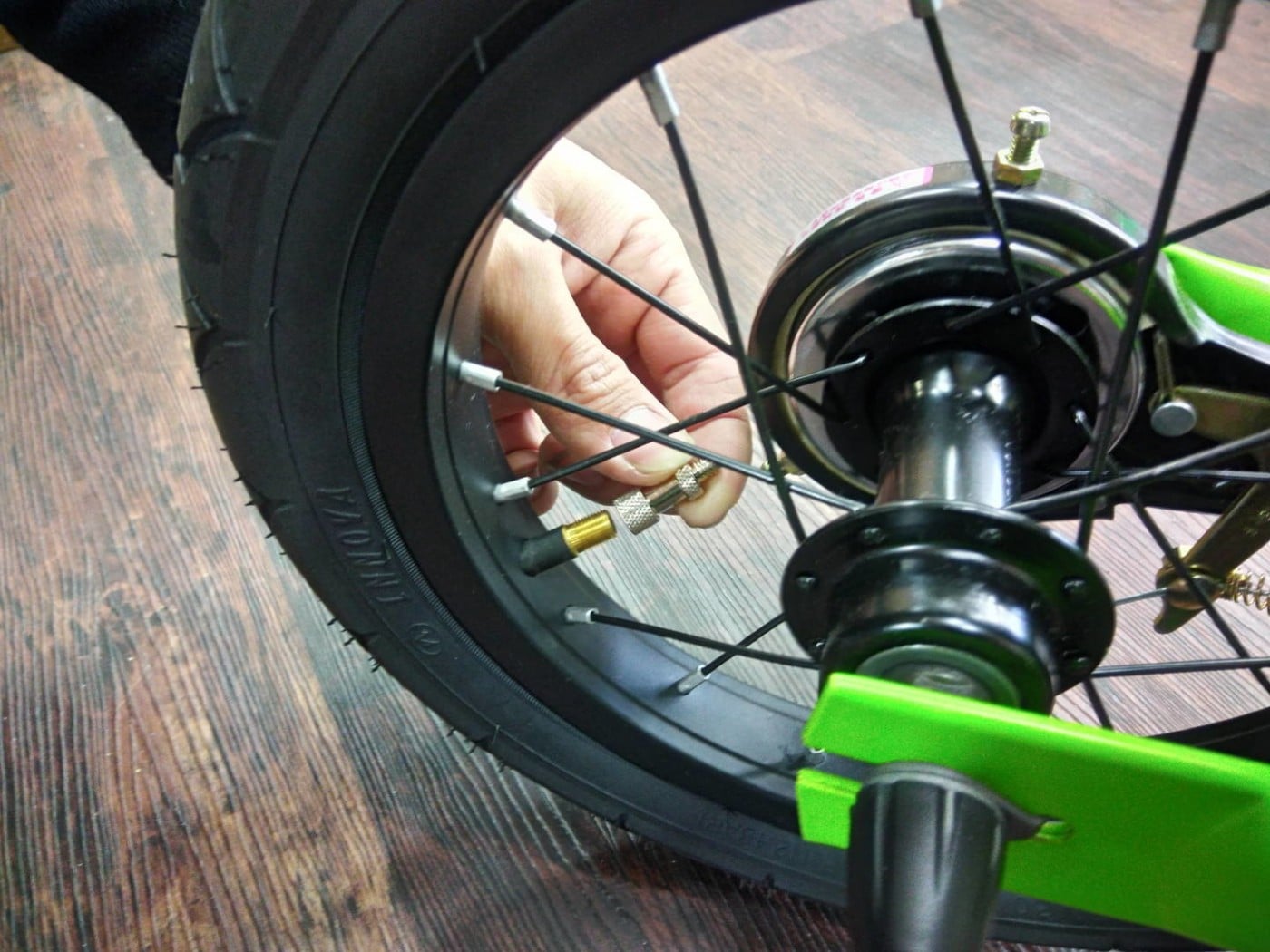 3.I attach an English method conversion valve to a United States-type valve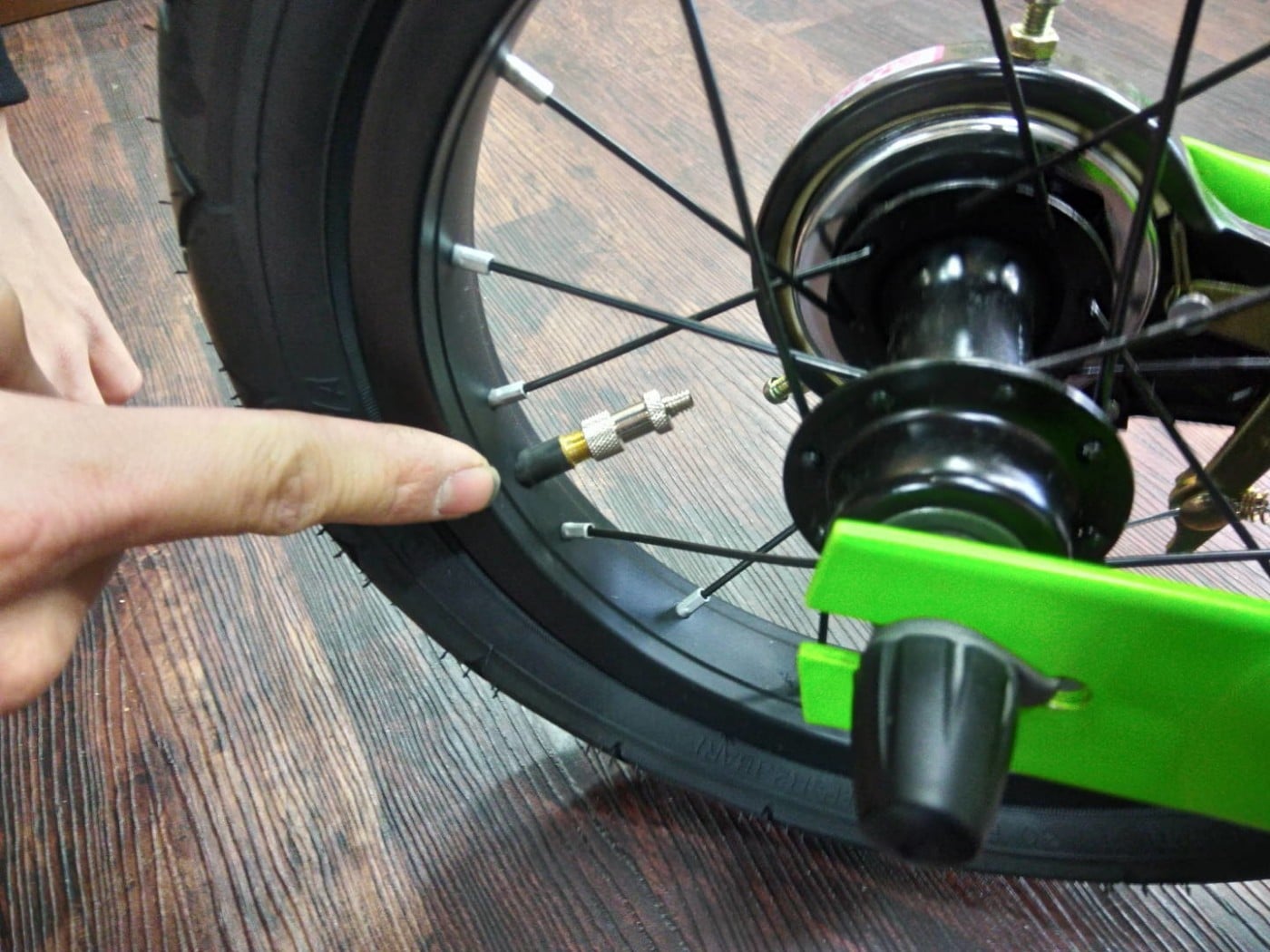 4.After attaching an English method conversion valve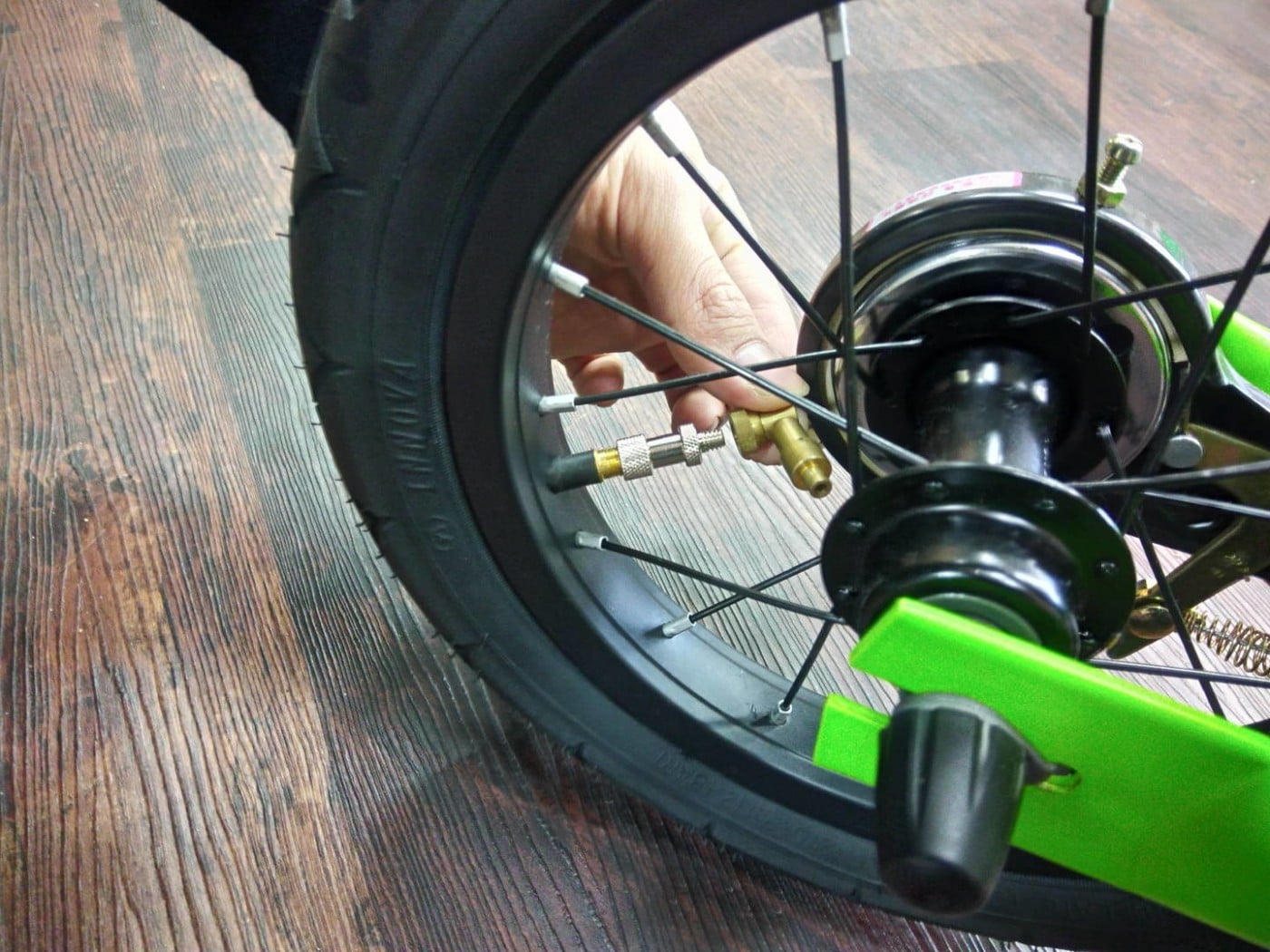 5.Furthermore, I attach an L-form conversion valve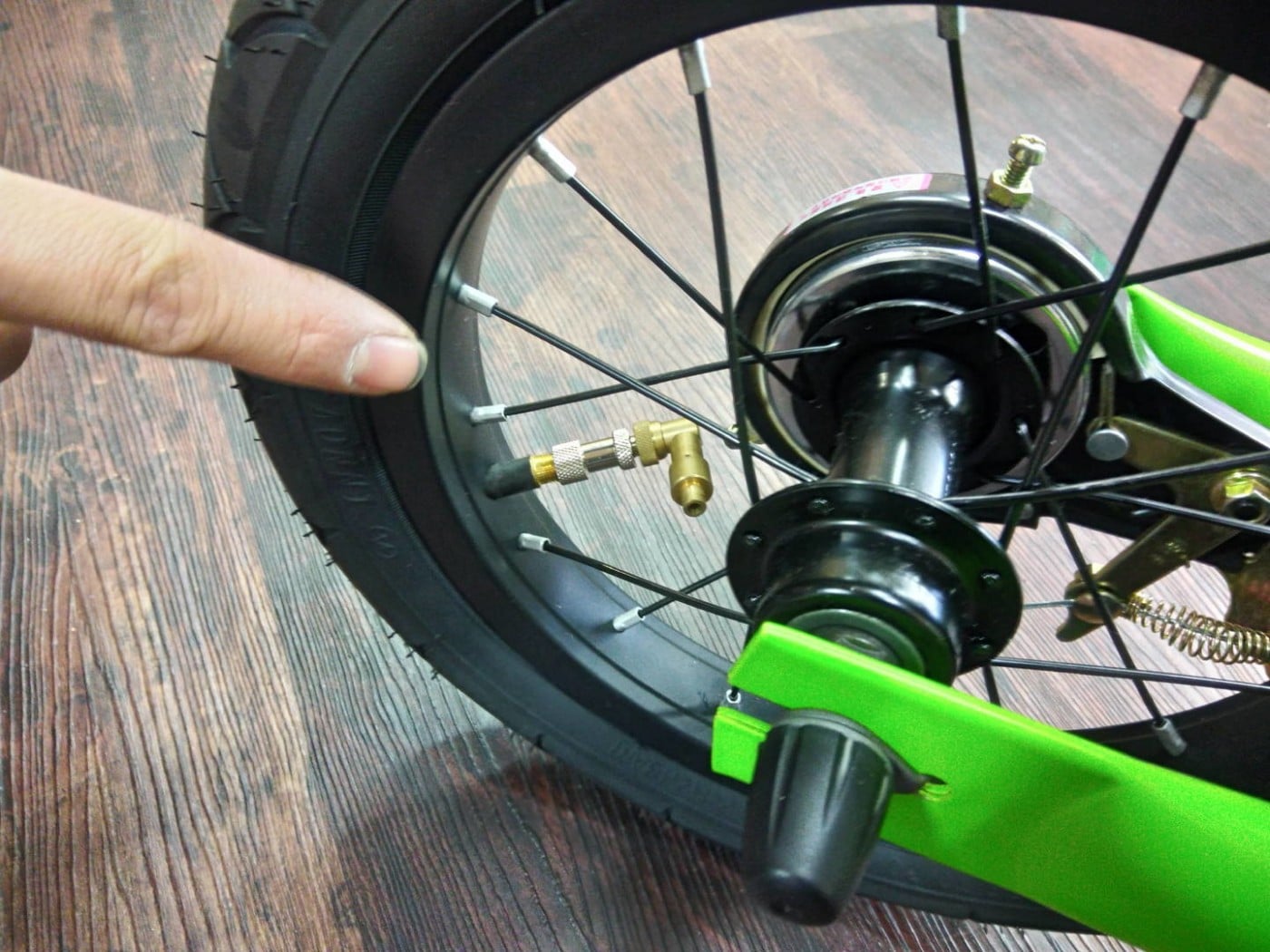 6.I turn the mouth of the L-form valve to the one that is not the brakes side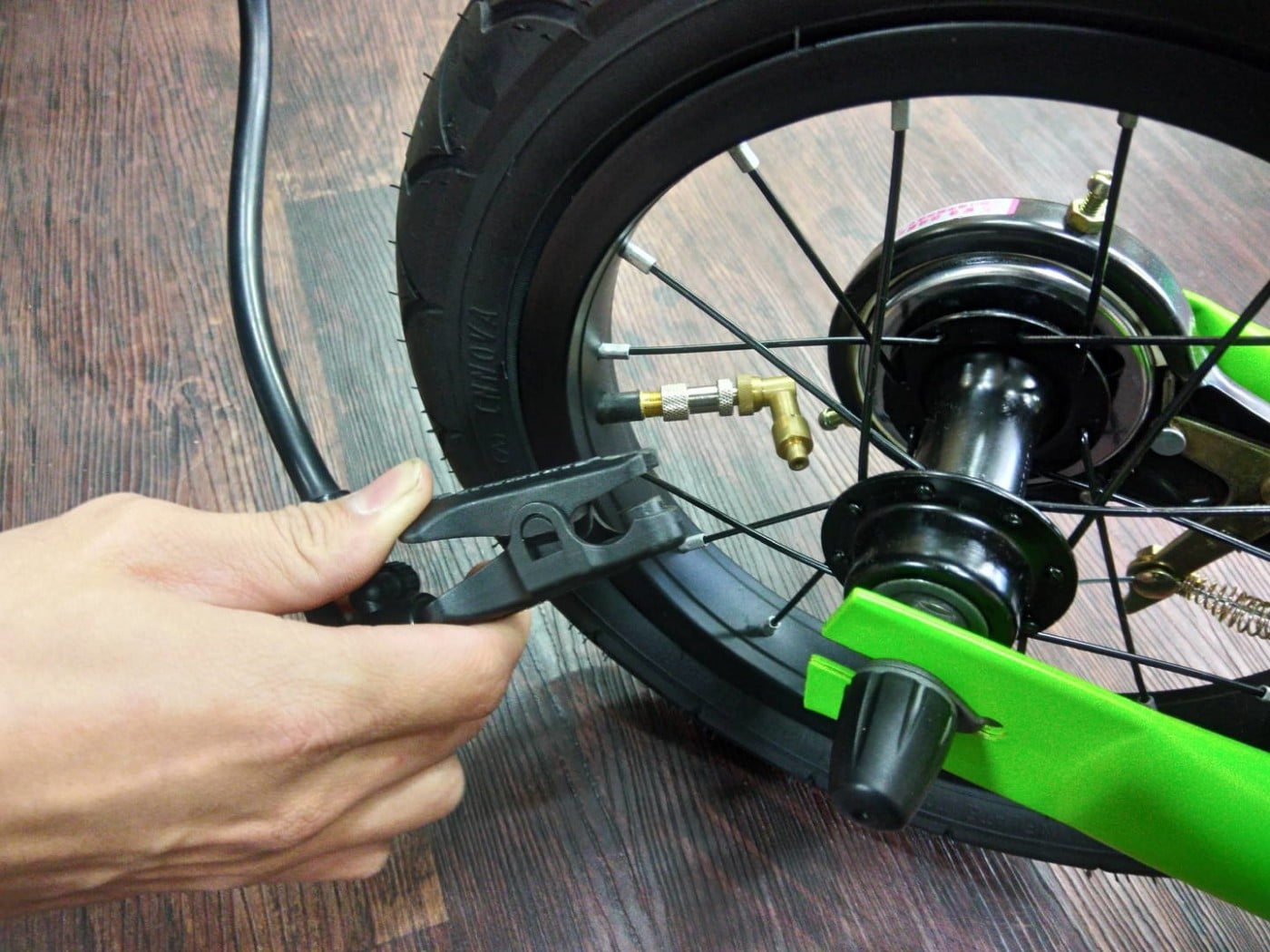 7.I attach an inflator for the English method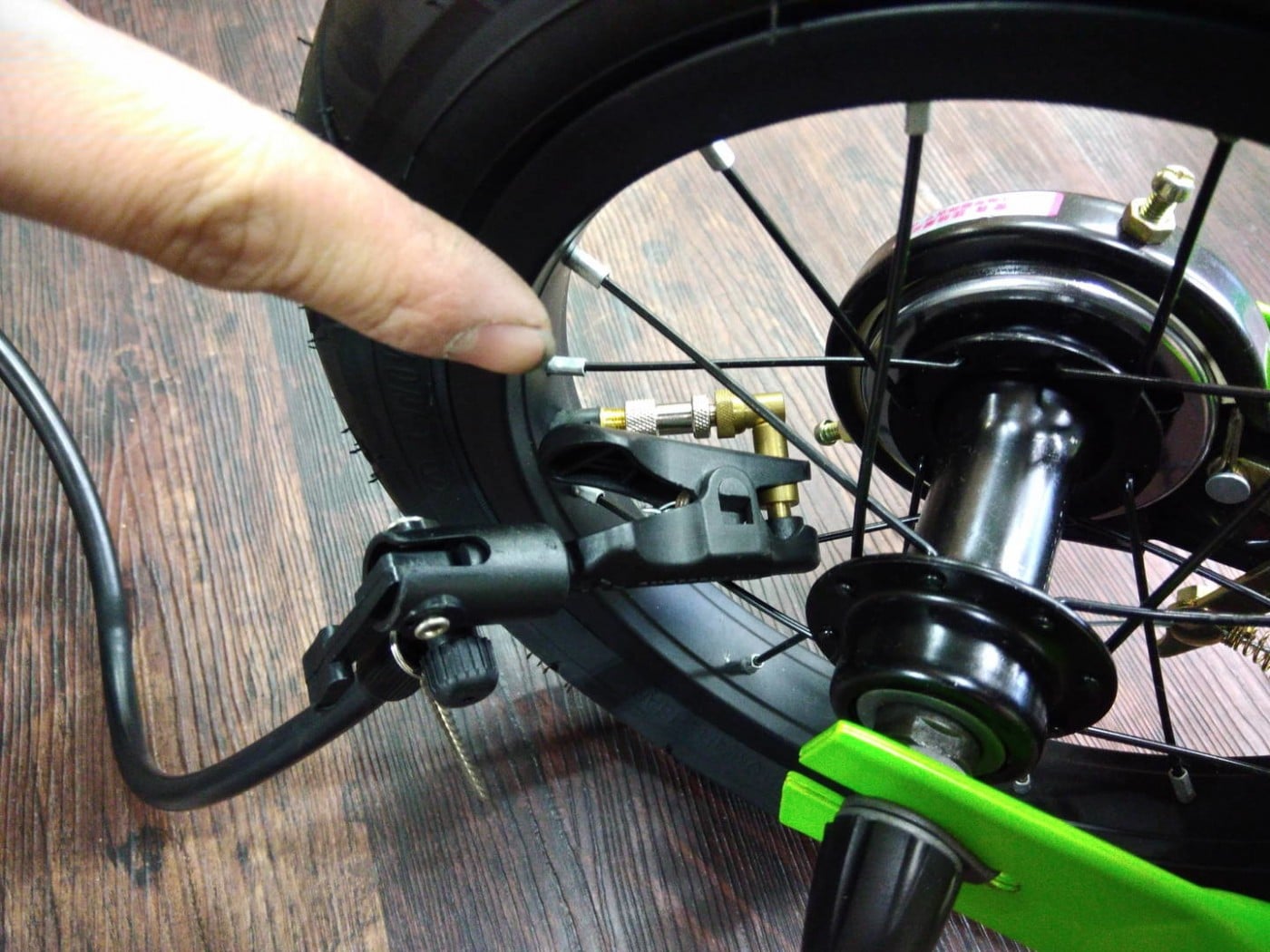 8.Please air it if you confirm whether there is not a leak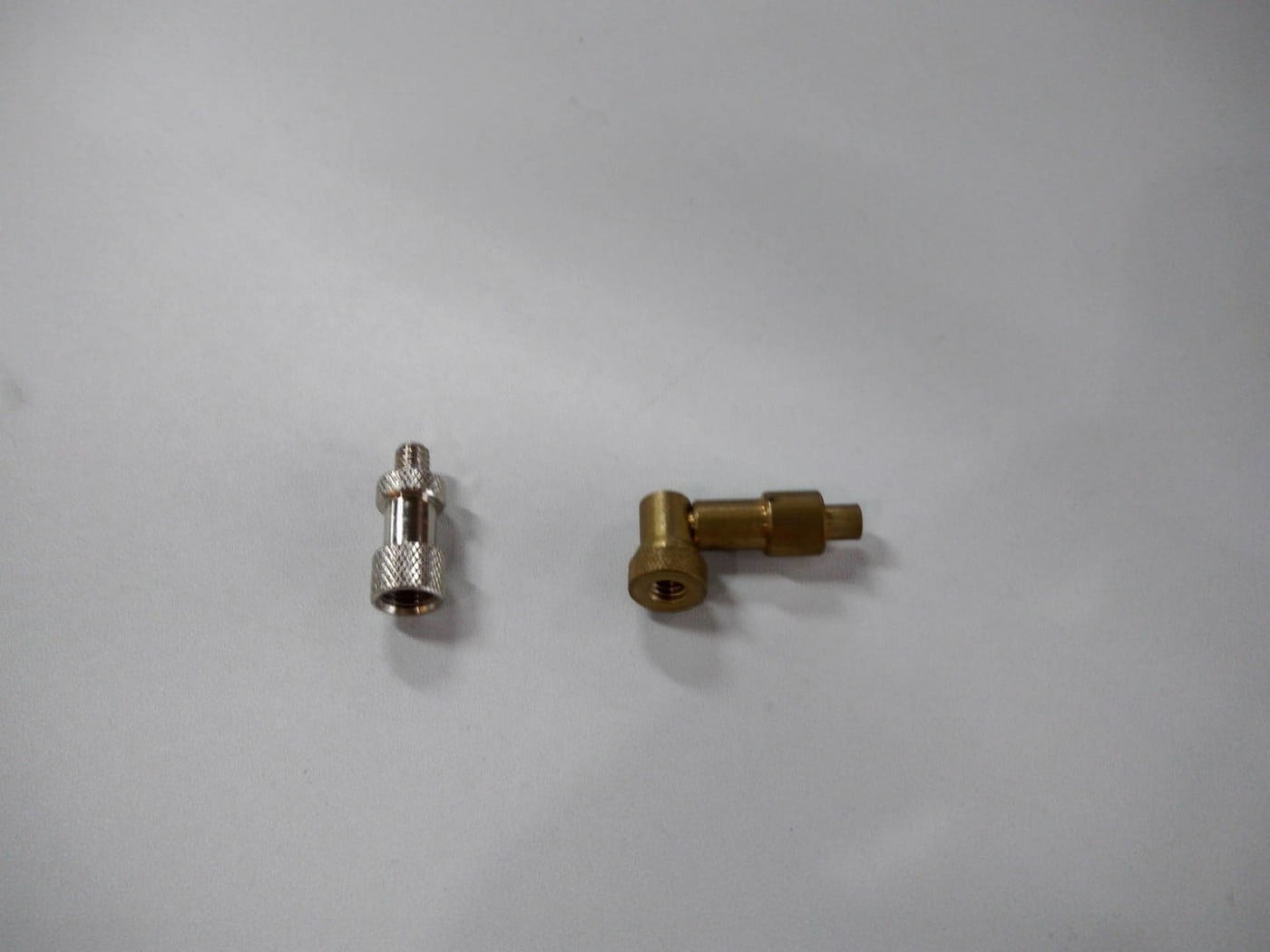 Two kinds of conversion valves