Just about everything requires a first step. It is an adventure with a bit of tingle and excitement. This kick bike is the perfect companion for such an adventure.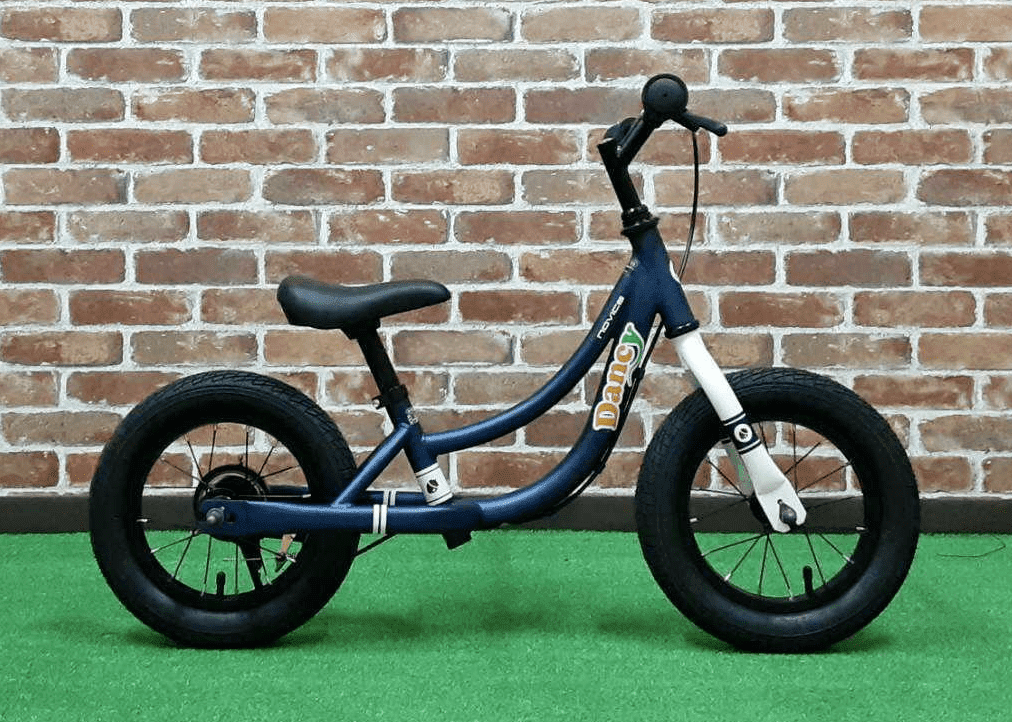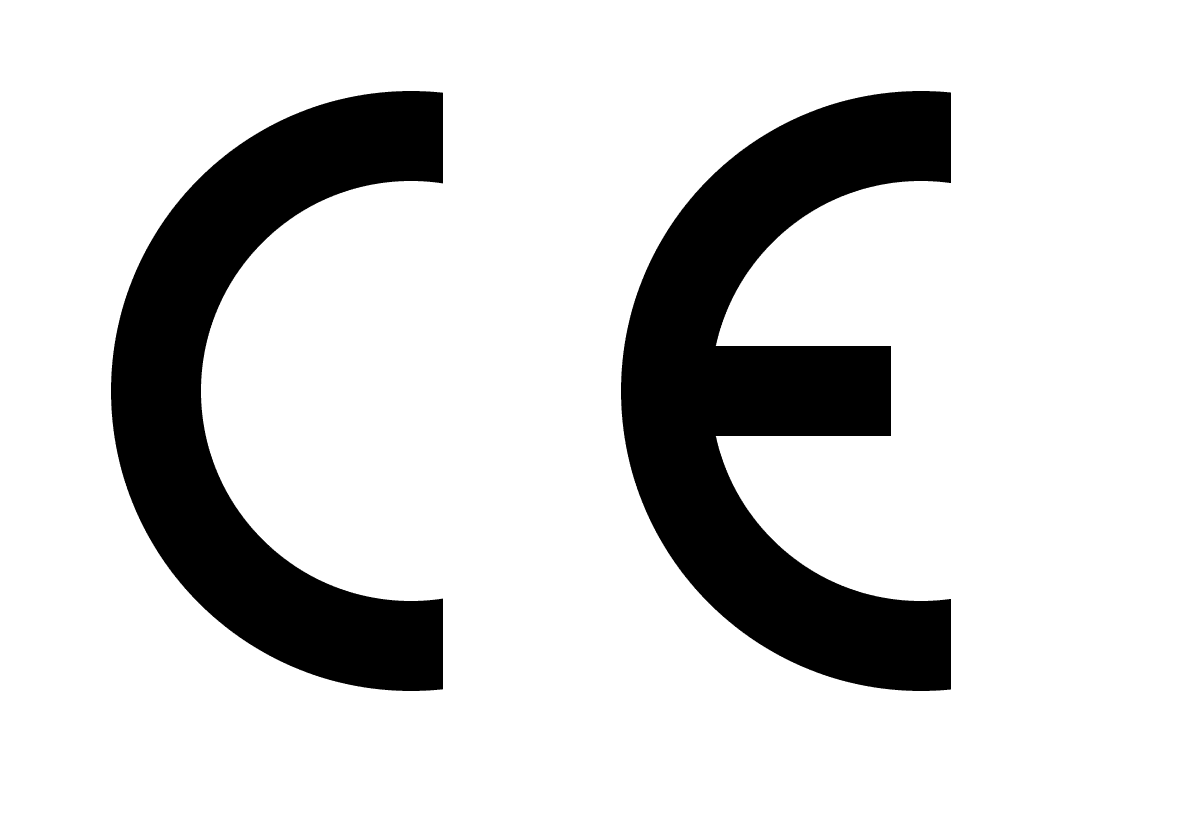 Air tires (air pump type)specificatio
Featuring a low floor frame that is easy to swing over, fitted with steps to place your feet while riding, a brake with a safe stop, and a stand for storing the bike without need for leaning it against the wall of a house.which it is not necessary and can keep which is about to lean on the wall of the house
.
The tires are made of rubber. Because of its excellent cushioning, the bike offers a comfortable ride. The handlebars are equipped with a plate frame for your favorite family or sports hero snapshot.
This product has earned the mark of compliance that certifies that the product meets the environmental standards of EU member states (manufacturing with low-impact burden on the environment).
This product has earned the mark of compliance that certifies that the product meets CPSC (Consumer Product Safety Commission) standards as required in accordance with CPSIA (Consumer Product Safety Improvement Act of 2008) that regulates lead and phthalates content in children's toys and childcare products (for children under 12 years of age)..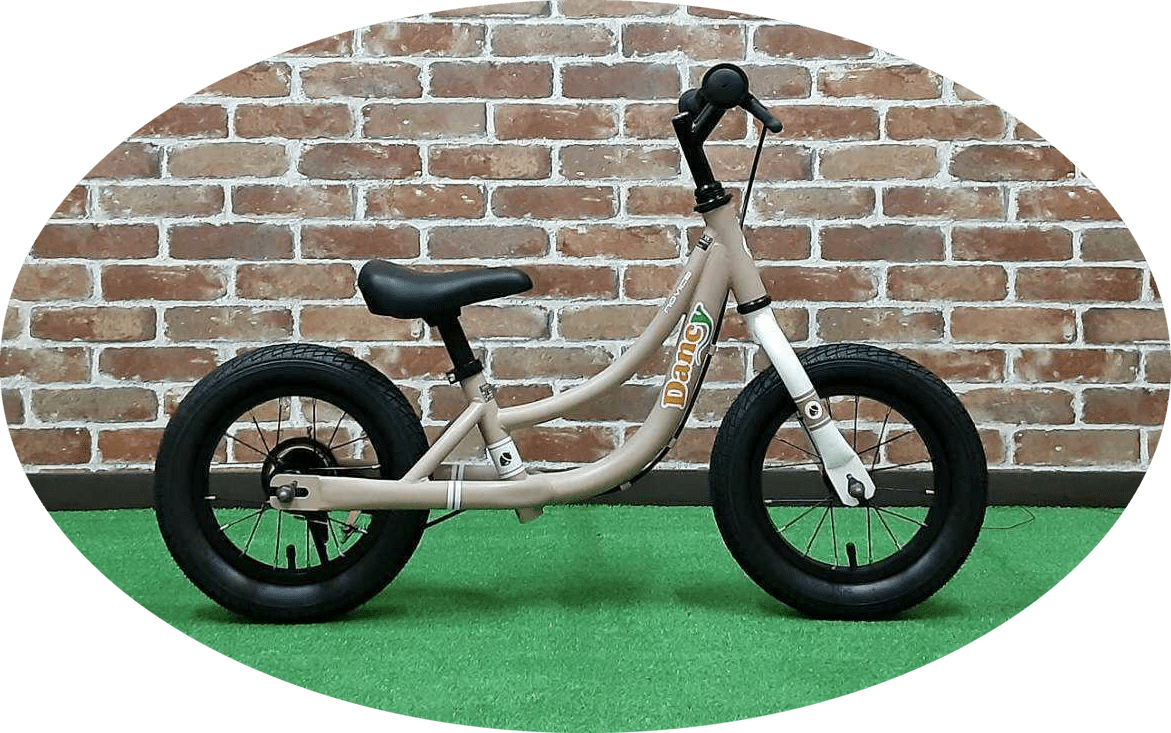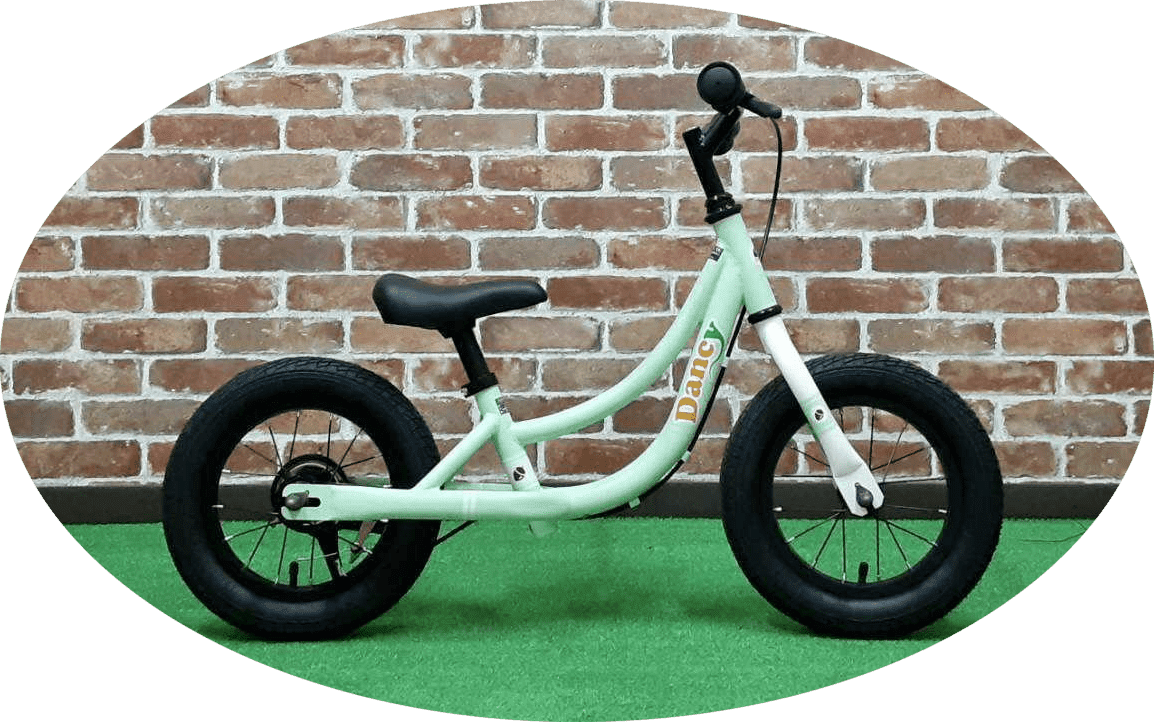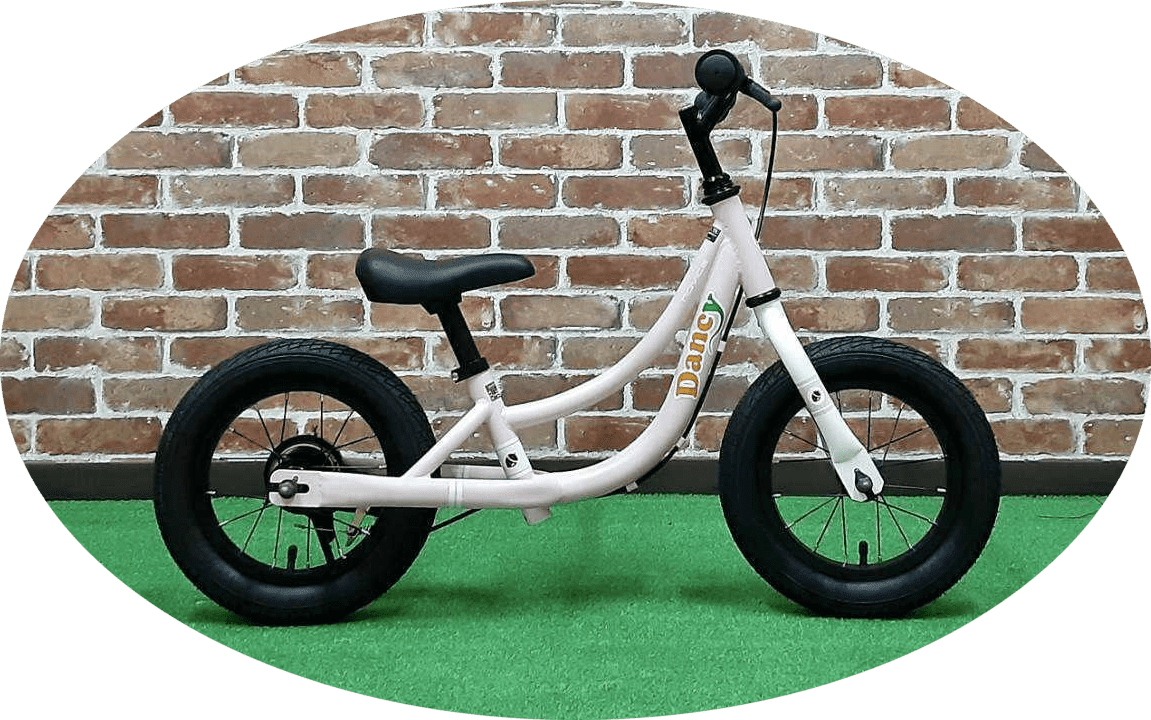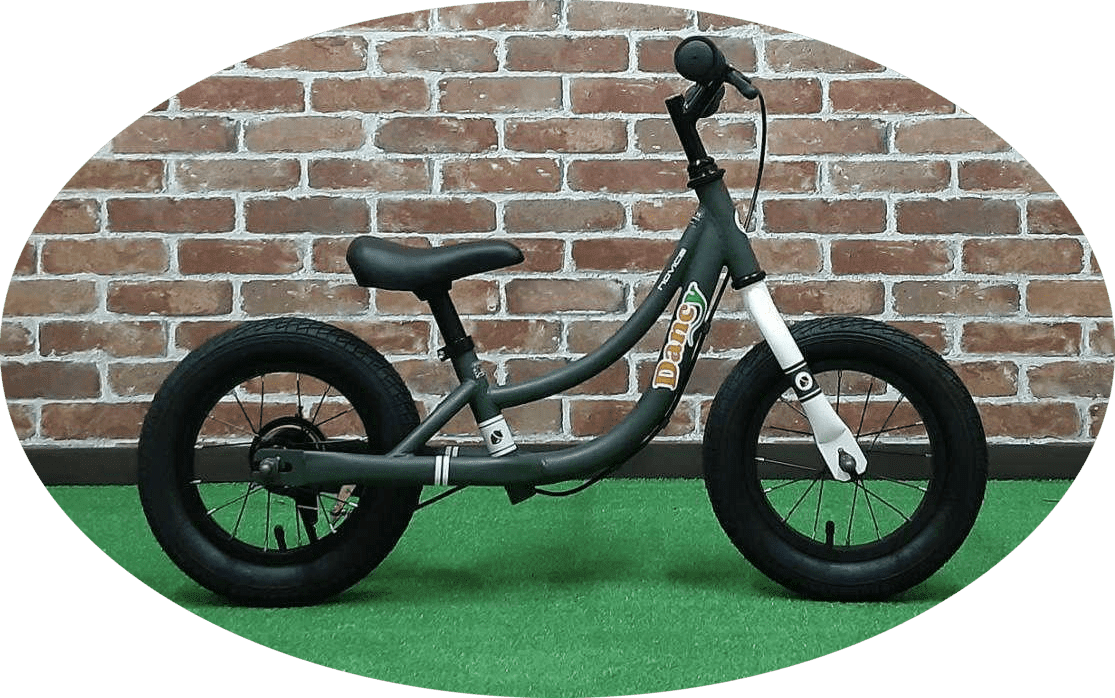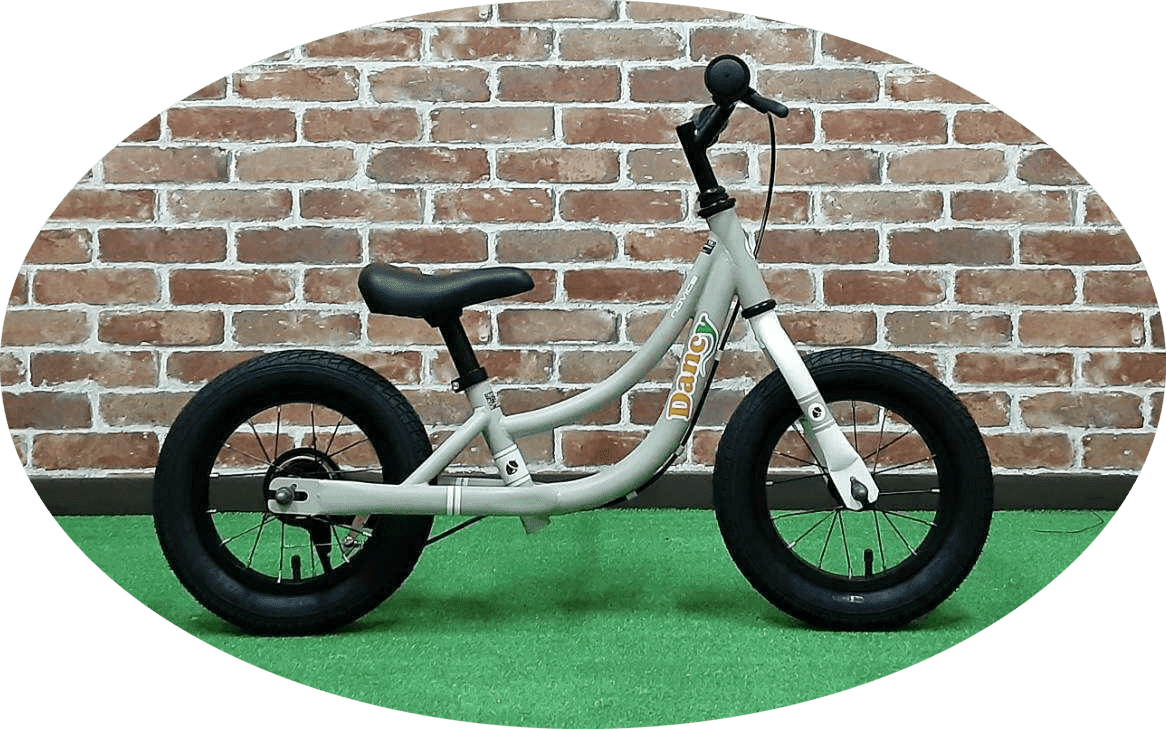 Applicable age: About 1 and a half to 4 years old
About 550-600mm (adjustable)
About 300mm - 350mm (adjustable)
12 X 1.75 air tube rubber tires
▼ Tires with excellent cushioning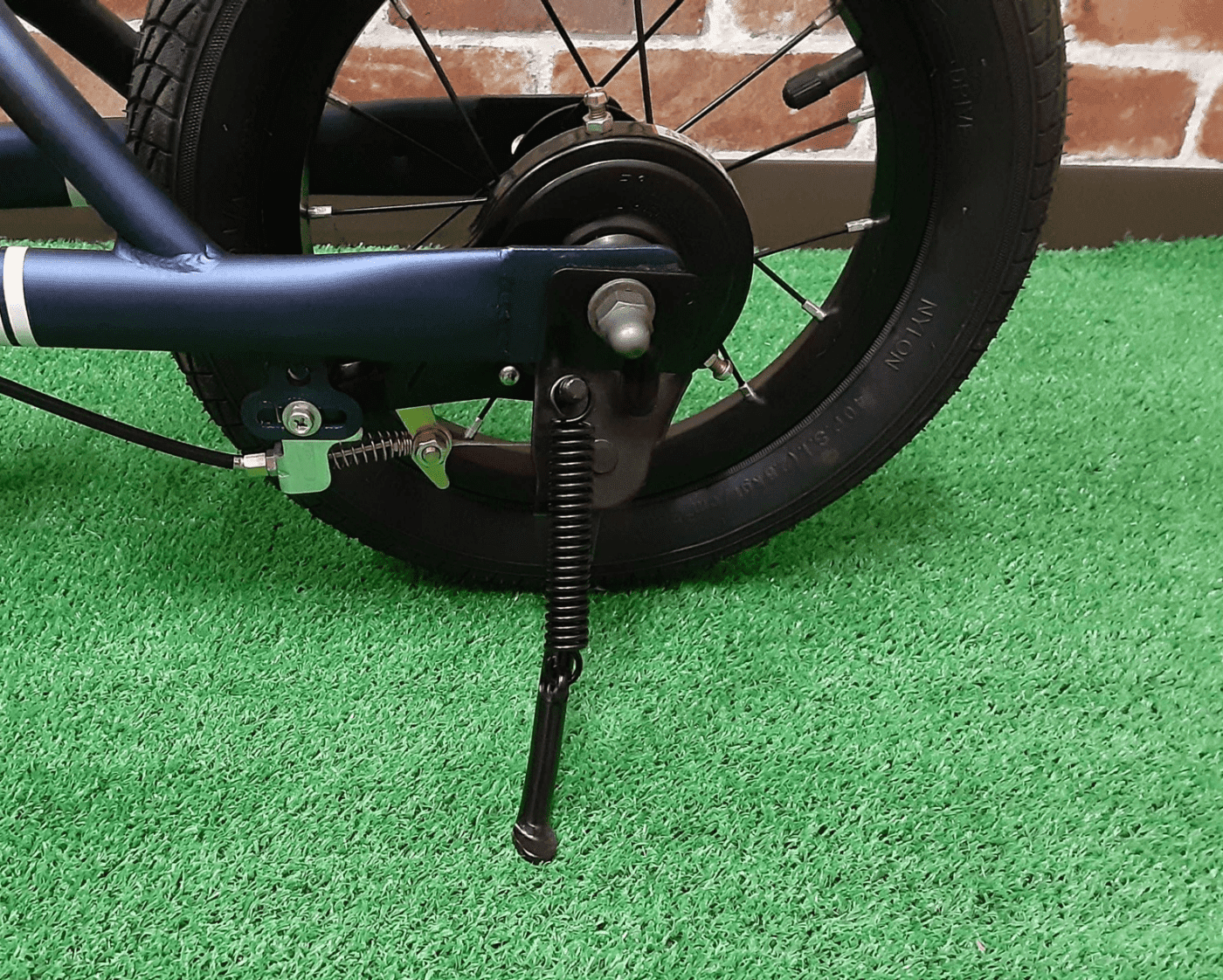 ▼ Equipped with a safe stop brake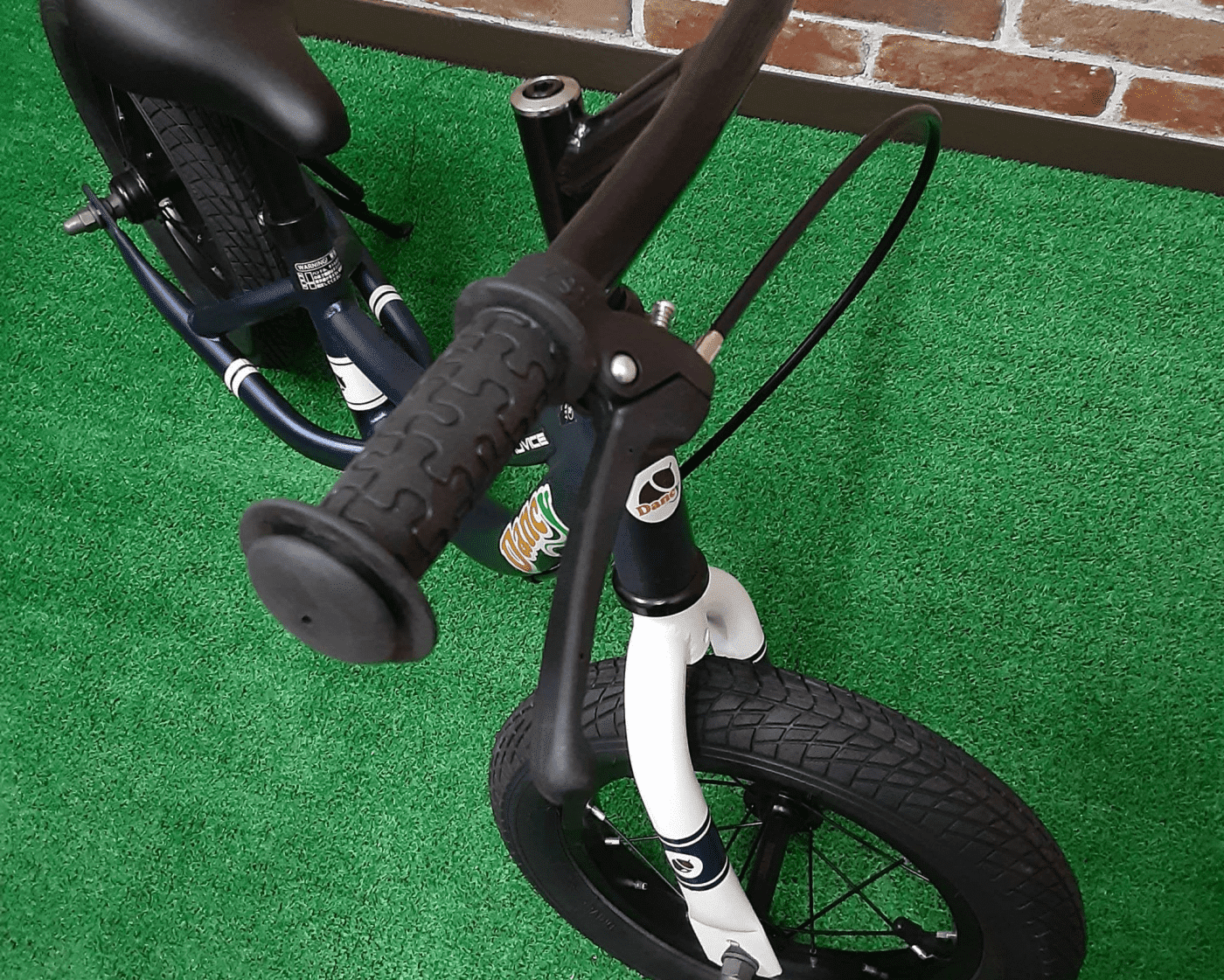 ▼ American type valves are adopted.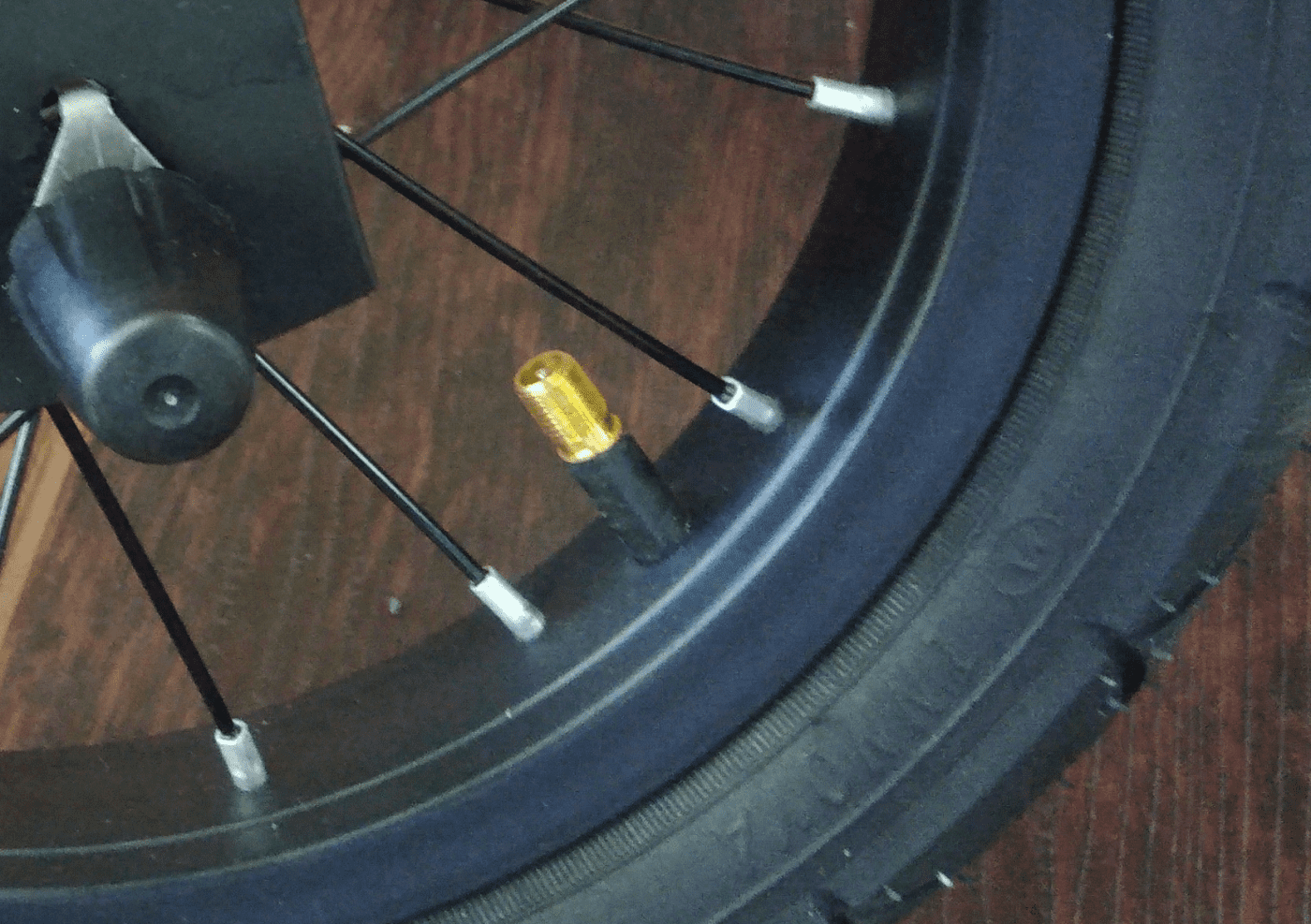 ▼ Because no valve rubber part is used, air does not easily escape.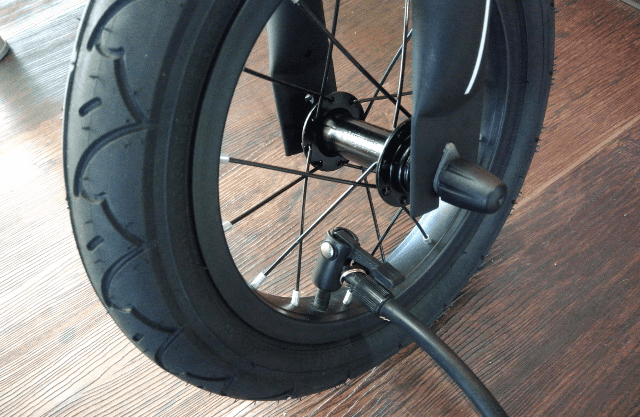 * Caution items:
- This product is play equipment. Do not ride this product on public roads.
- Children must wear protective gear including a helmet or protector when using the product.
- Never ride on slopes or bad roads.
- Some assembly required on delivery.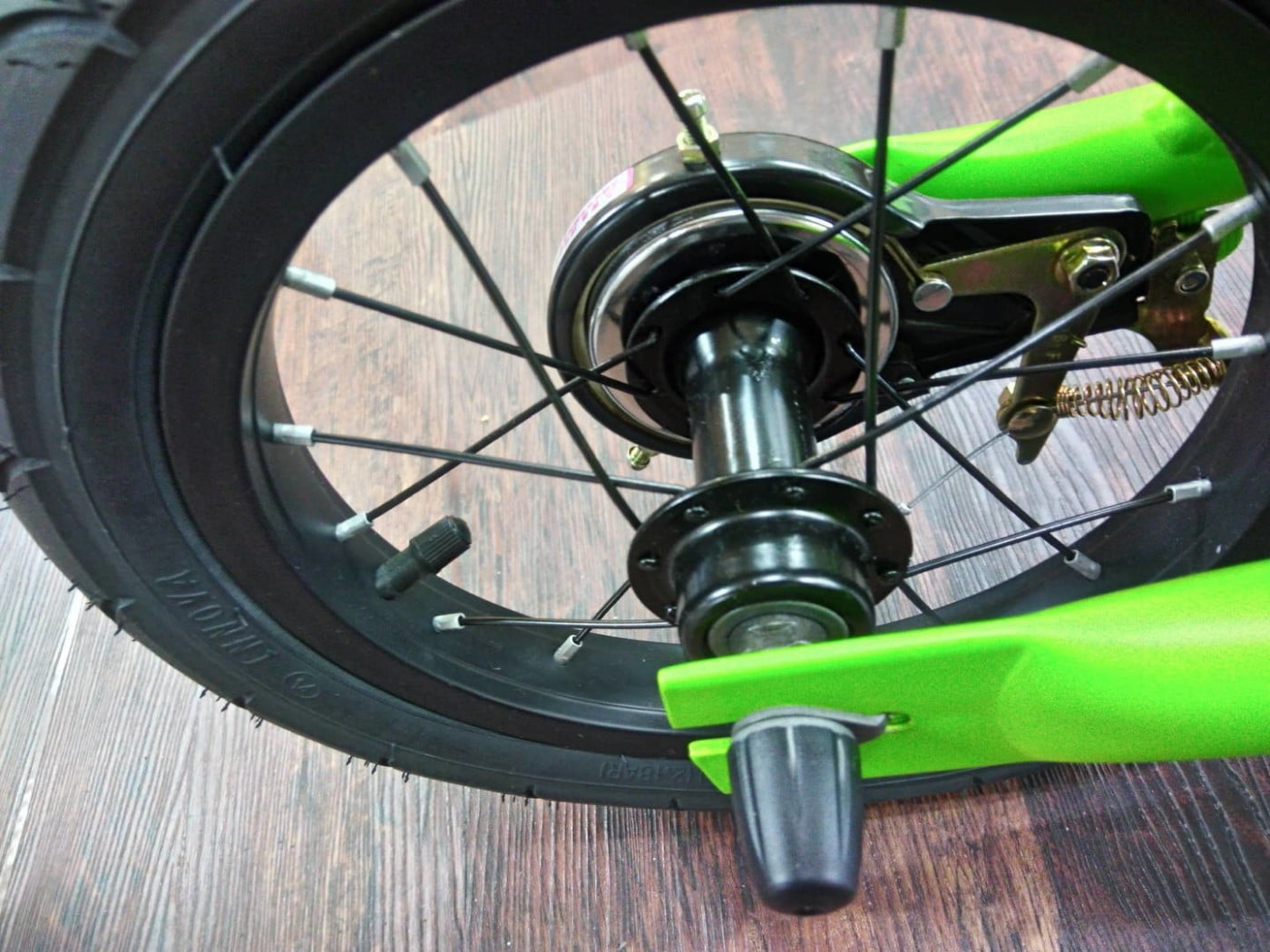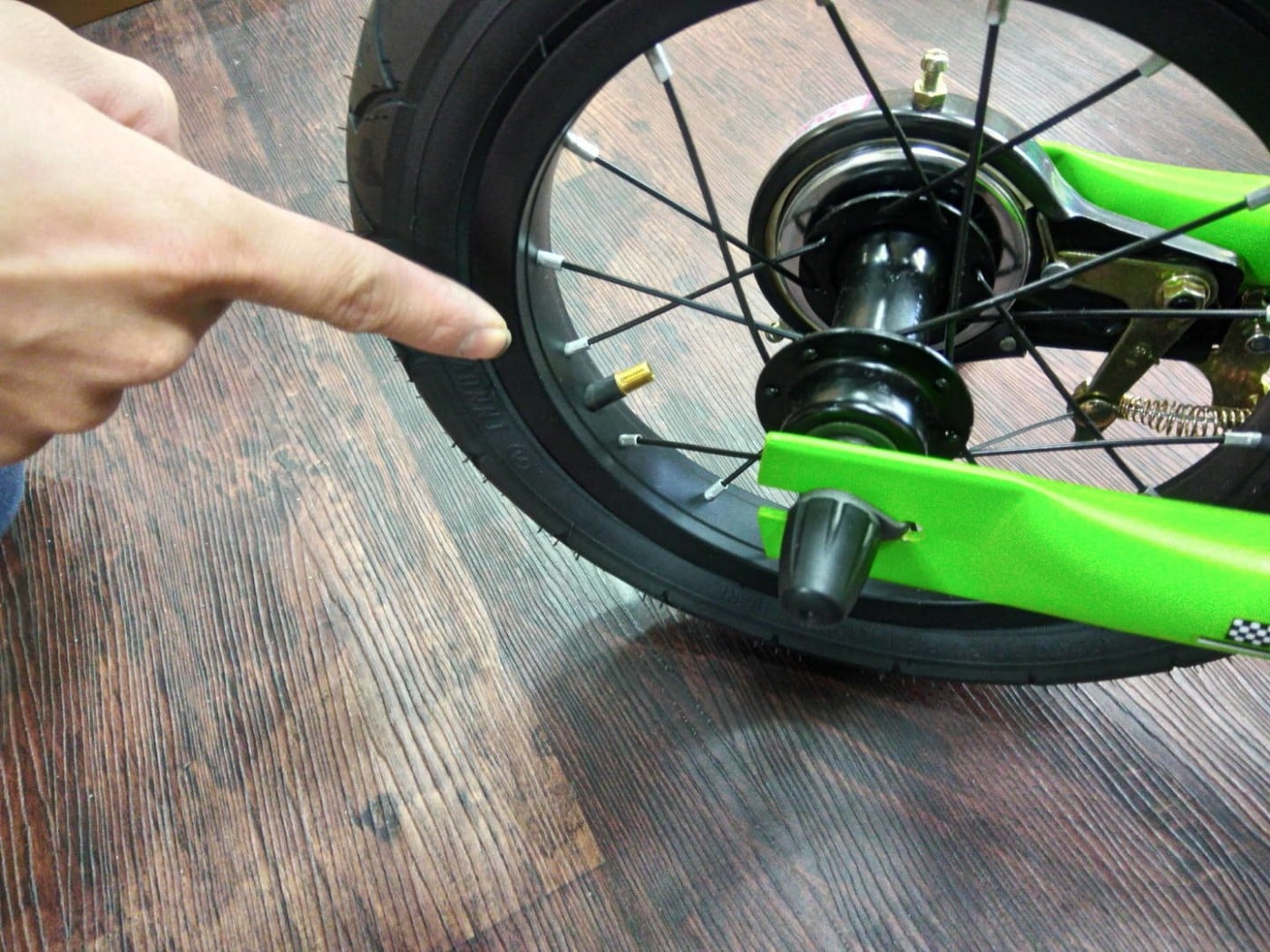 2.After the valve cap has been removed.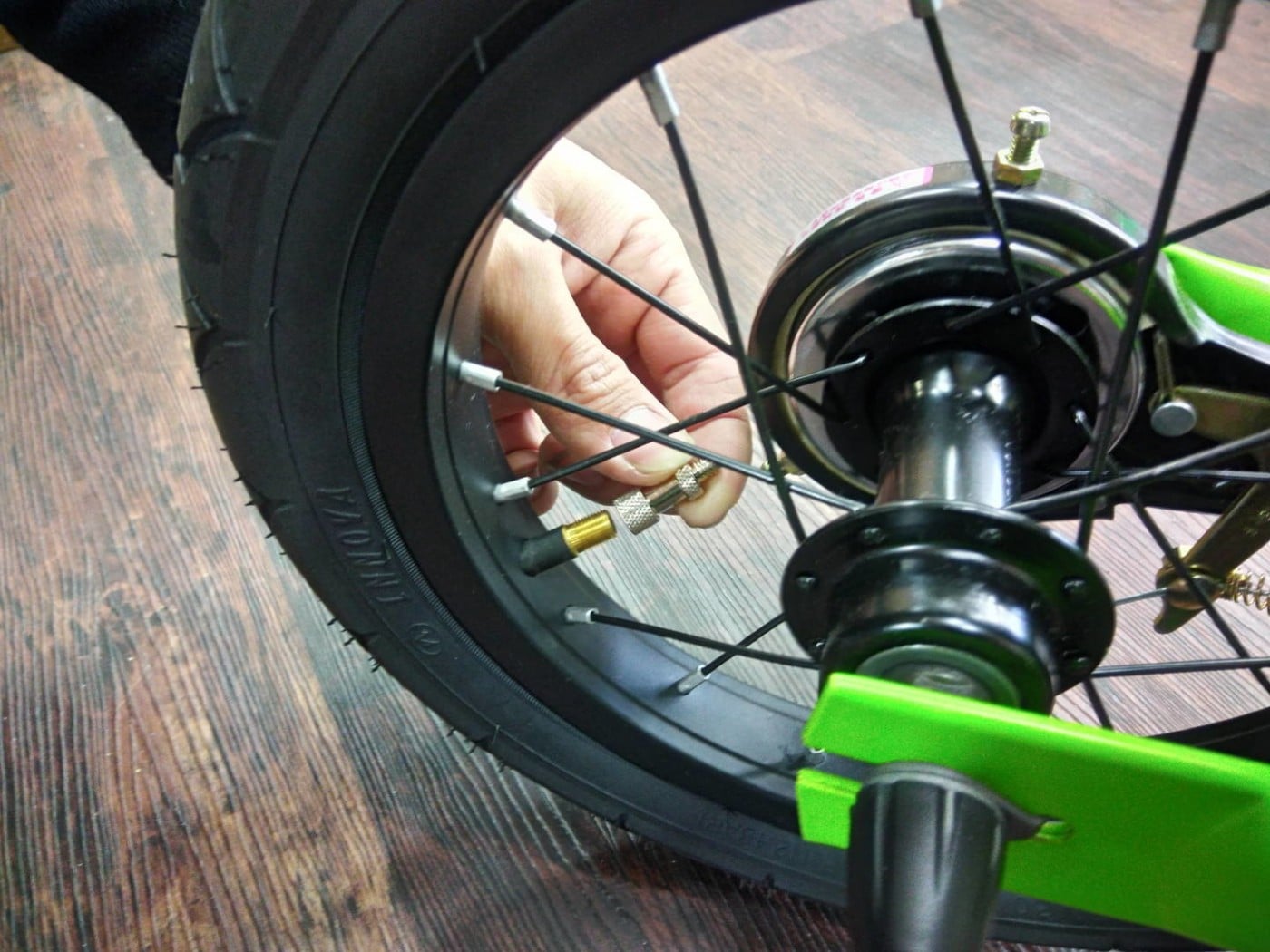 3.I Attach a Dunlop valve to the valeve.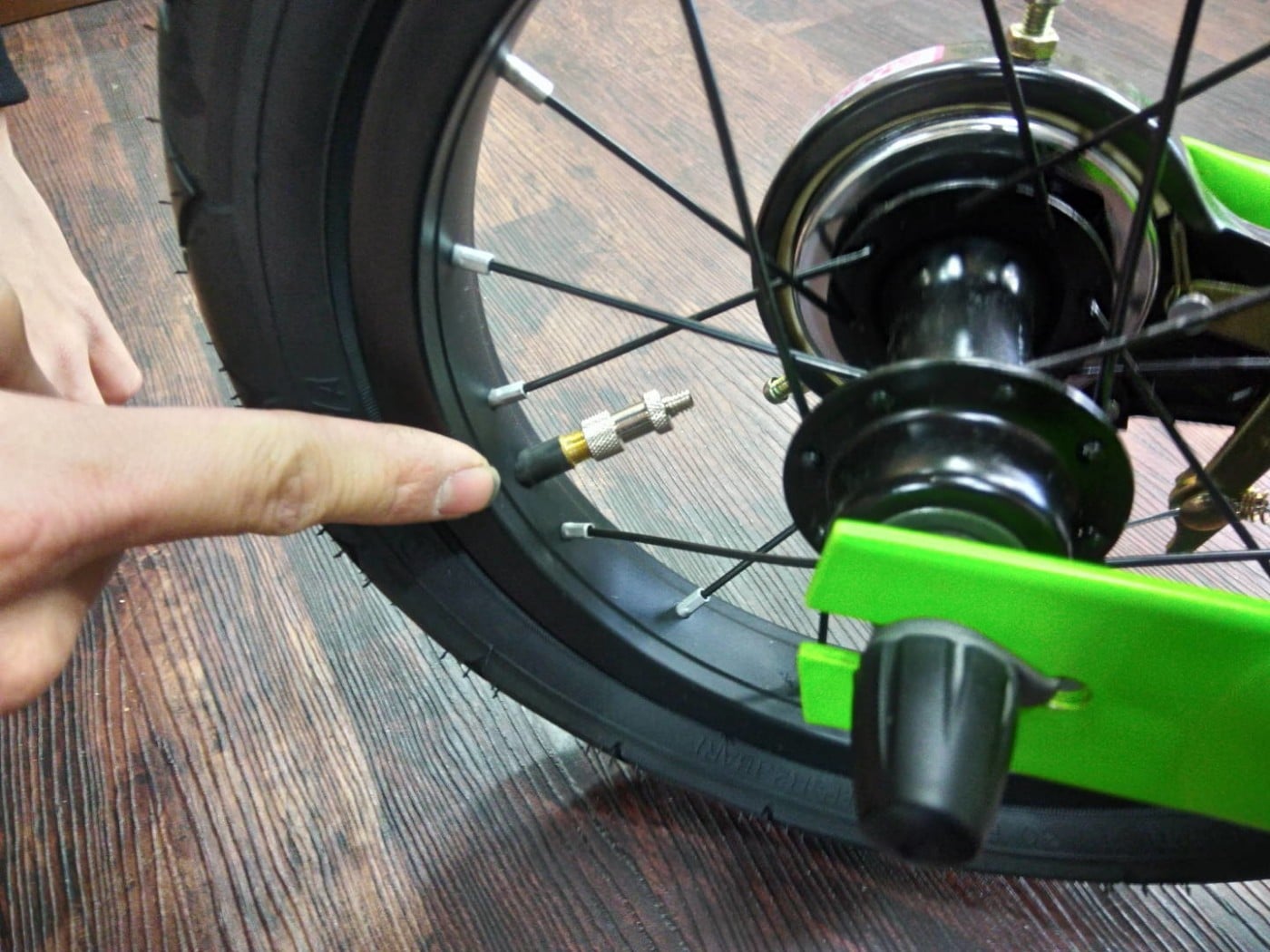 4.After the Dunlop valve has been attached.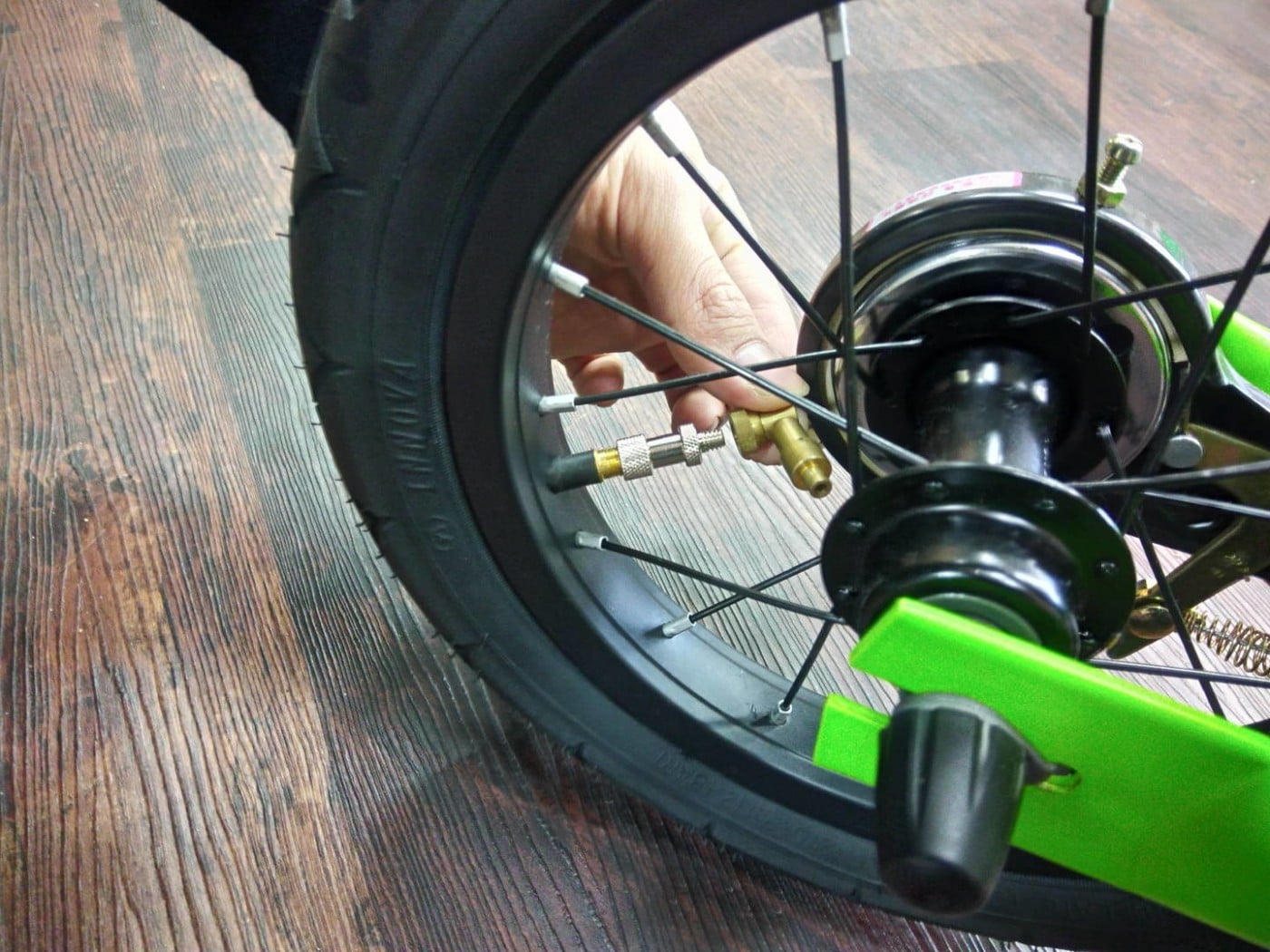 5.Then, attach an L-type conversion valve.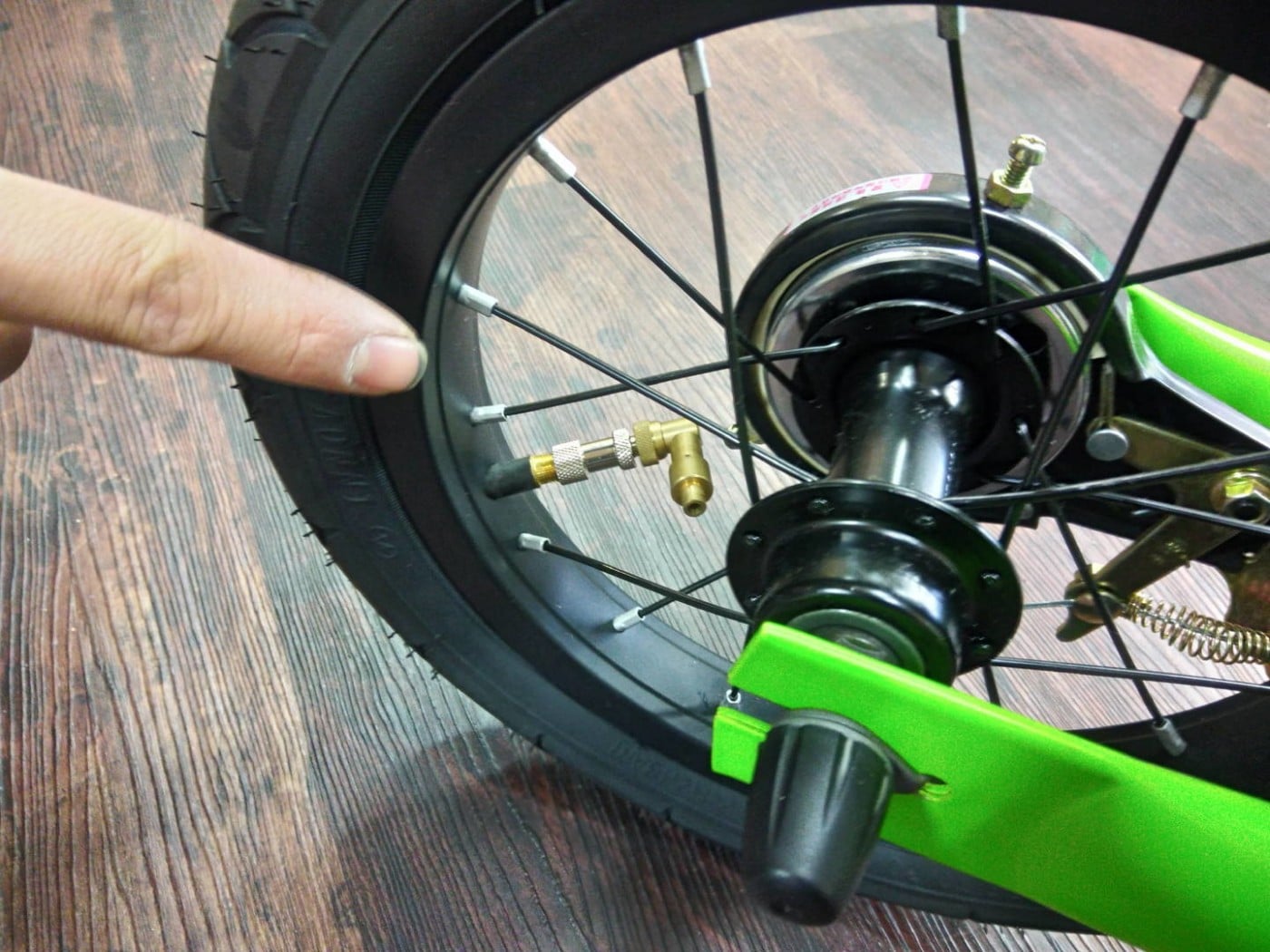 6.Turn the opening of the L-type of the other side of the brake.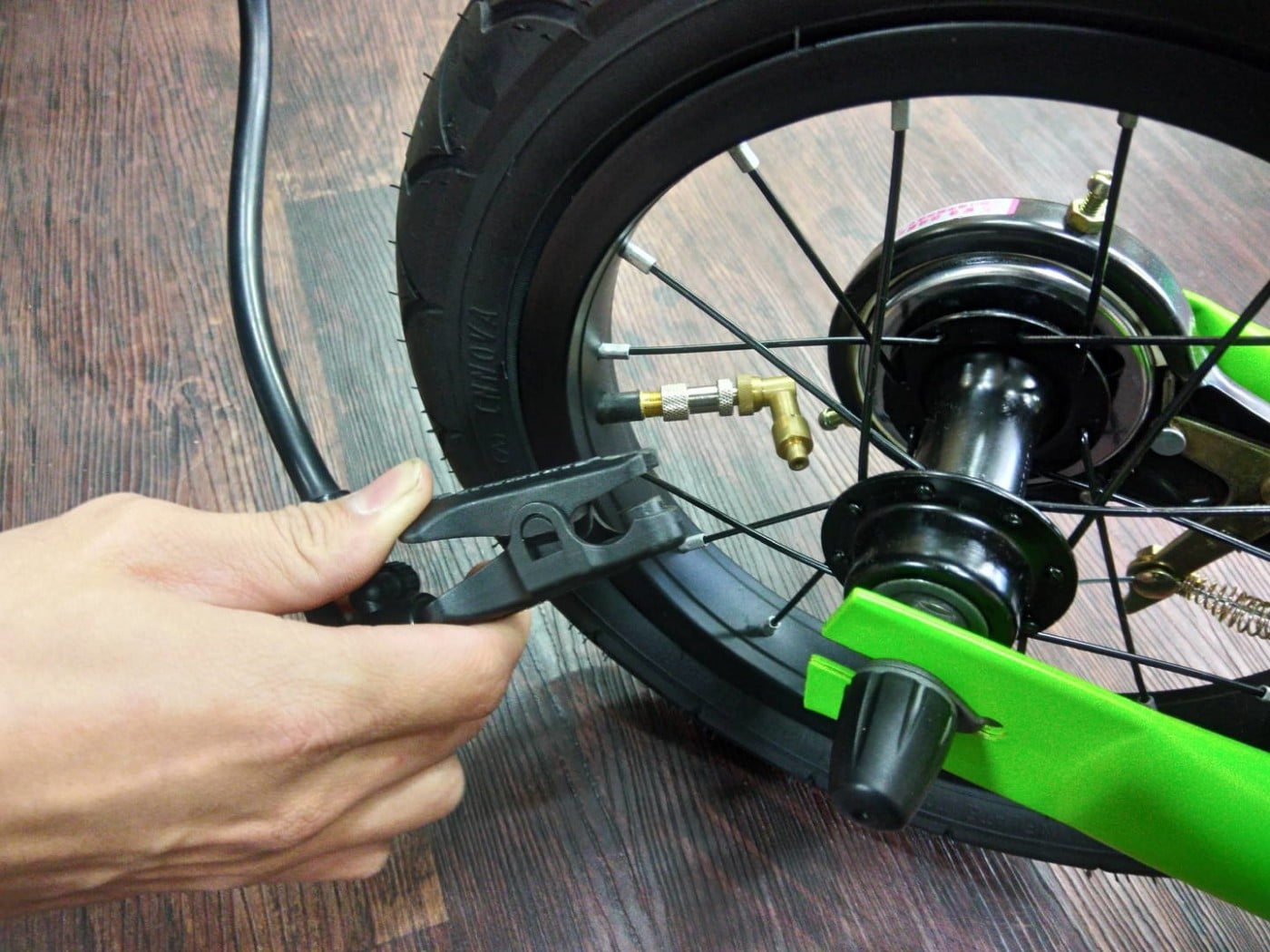 7.Attach an pump to the Dunlop valve.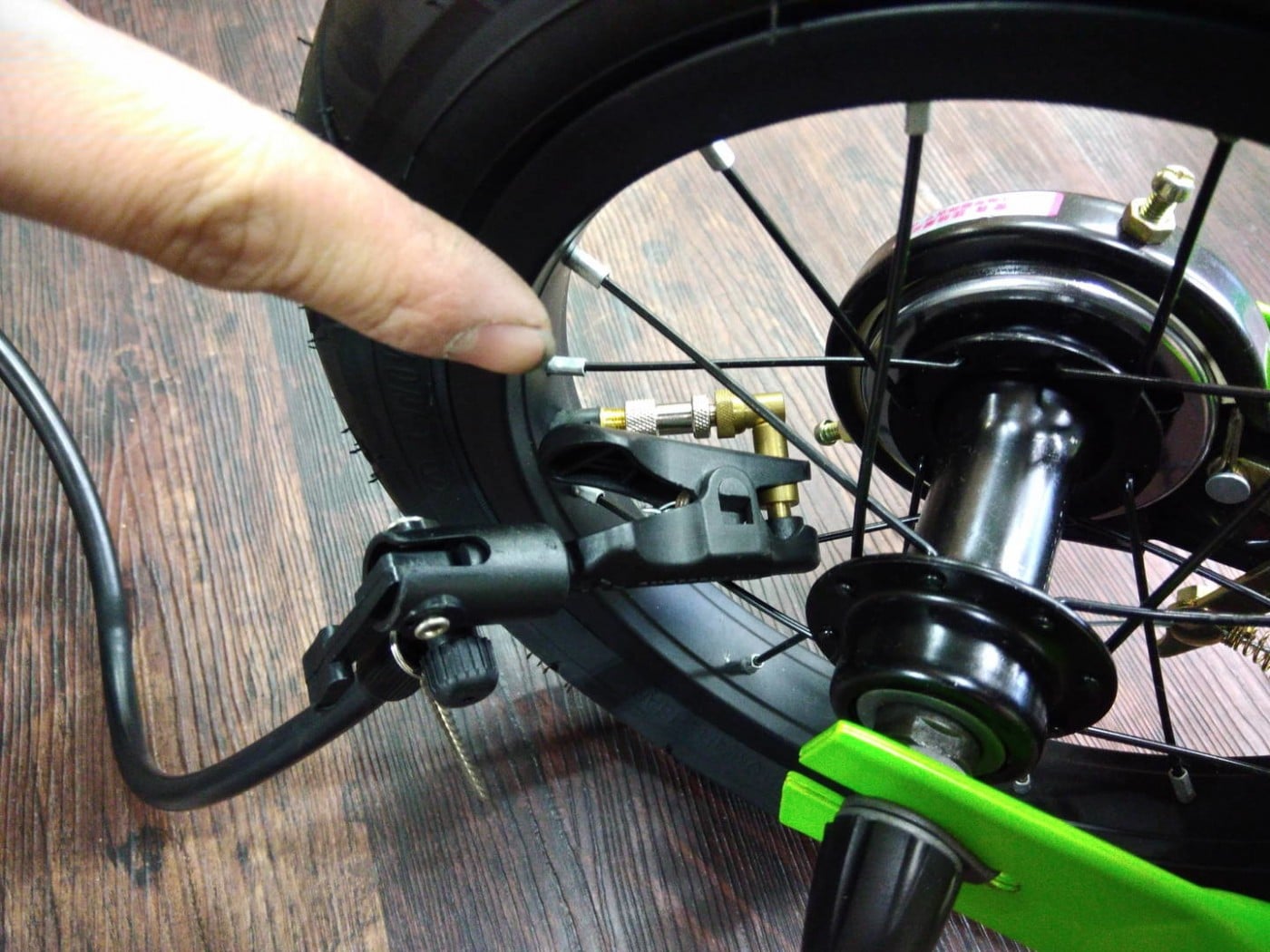 8. Check that there is no air leaking from the valve and pump air.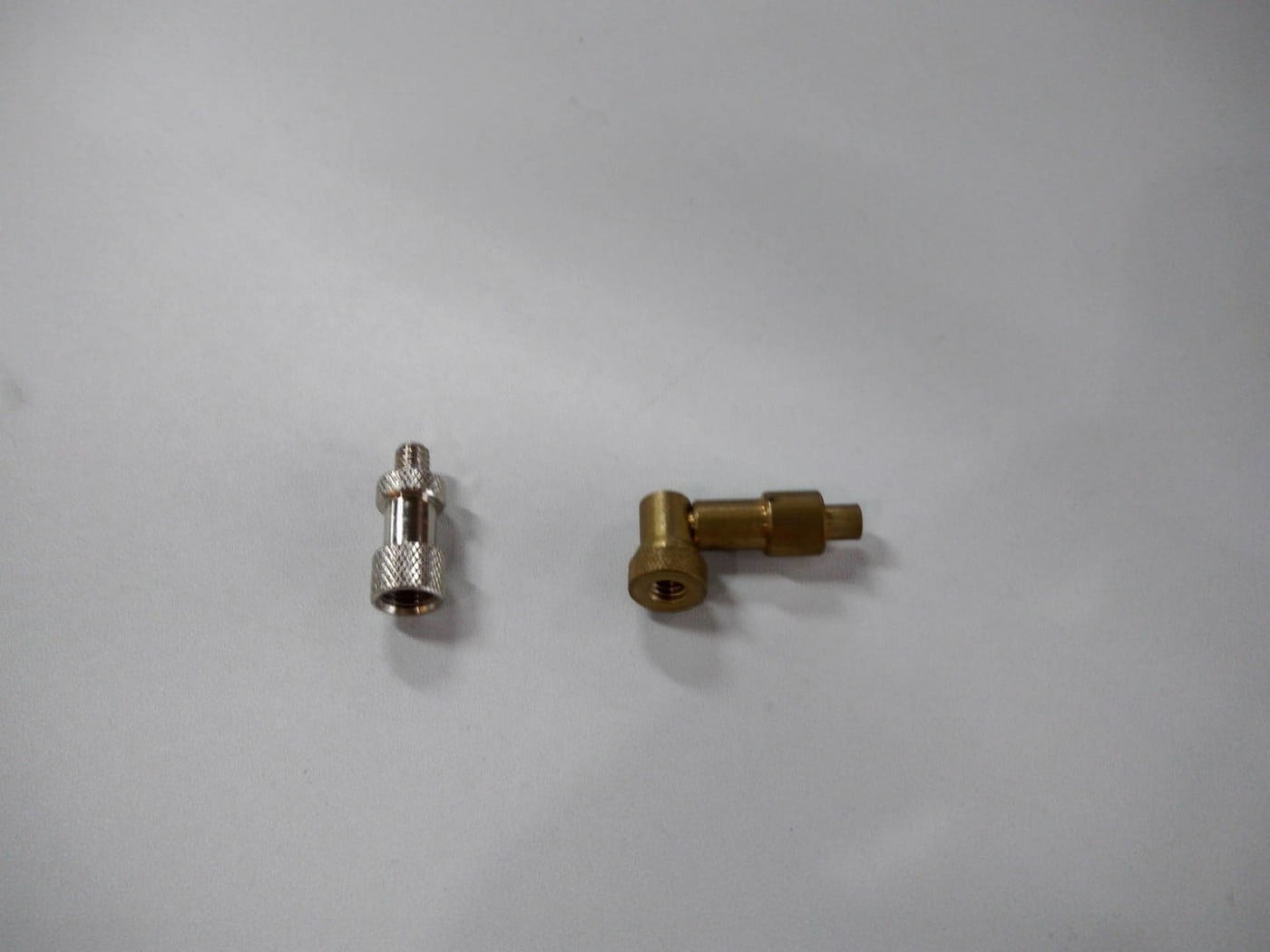 Two type of conversion valves.

Company name: Love Bike(Yonezawa Bicycle Shop Co., Ltd.)
Head office: 637 Yoshinari, Tottori-shi, Tottori 680-0864 JAPAN
TEL & FAX +81-857-22-3262 /Fukuyama Branch: 3-23-8 Hikino-cho, Fukuyama-shi, Hiroshima 721-0942 JAPAN TEL +81-84-982-8155 FAX +81-84-982-8575
bicycle shop
〒 680-0864 637, Yoshinari, Tottori-shi, Tottori
TEL: 0857-22-3262 FAX: 0857-22-3262