Love motorcycle Fukuyama shop
The love motorcycle Fukuyama shop is the bicycle shop which is a great variety of from an infant car to a sporting motor vehicle, and, let alone embarrassing time, all the staff snuggle up to a customer until follow from sale in a concept with every effort in such "a shop which there should be" in after!
I can reach it to the itchy place of the customer…Relief wants to make a perfect shop in such a carefulness.
Even the consultation that I want to begin to want to know more that is not appreciated about Bicycle is OK! Please drop in casually by all means!
The Bicycle bought where is fine!
Our store thoroughly supports Bicycle life of all of Fukuyama by an on-site service of travel expenses for free.

Executive managing director 
Is connected to the customer through Bicycle; try various things every day to be good!
Through a social activity to begin from Bicycle with the nature power that I hand it over from parents and received, I aim at the ecological future!

I have the source of spirit from a gong with a customer in the morning! I like the Bicycle, too, but, in fact, love curry more♪
saha of the sky is modest! The technique is fully opening!
Please feel free to contact me in anything including wanting to do it this way from a curious thing. The air is filled up, too! HAPPY is filled up, too
!!

Both I, the birth and the breeding are Fukuyama. I say "Kurahashi", the name with "ki" with a family name.
By a technique and the knowledge that I cultivated for many years, I solve the annoyance of the customer!
In Business trip repair to the west to the east.
Please feel free to contact me even from an estimate.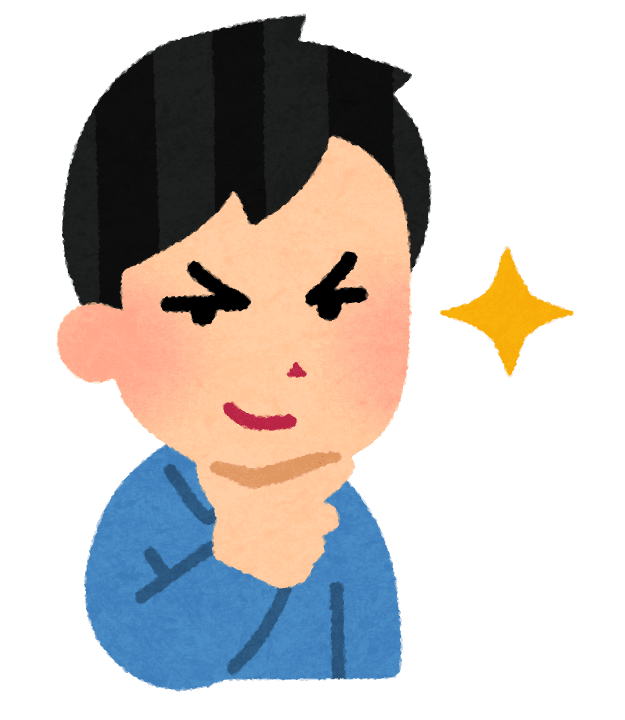 Aim at "smile and the spirit; a cycle coordinator!
But, I tell you about splendor of the Bicycle by the waiting on customers of the soul to overflow clearly.
I do my best while appreciating an encounter so that a customer is satisfied to be able to come to like more Bicycle!
I come and watch it and am fun! I meet it by the bullet talk of the shock♪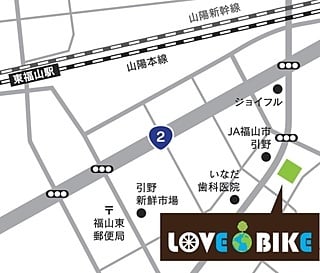 3-23-8, Hikinocho, Fukuyama-shi, Hiroshima
Tuesday, New Year holidays, tray