The Love Bike Fukuyama store is a wide variety of bicycle stores, from infant cars to sports cars. When you are in trouble, the entire staff will do everything from sales to after-sales, based on the concept of "a nice shop like this". And snuggle up to customers!
We want to make this a polite and safe shop where you can reach your itch.
If you have a problem with bicycles, want to know more, just start consulting is OK! Please feel free to drop in!

You can buy a bicycle anywhere!
Our shop is a business trip repair service free of travel expenses, and will thoroughly support the bicycle life of everyone in Fukuyama.

Executive managing director 
I try various things every day to be able to connect with customers through bicycles!

Aiming for an eco-friendly future through social activities that begin with bicycles, using natural power received from parents!

The source of energy comes from customers and the morning Dora! I like bicycles, but I really love curry more than that.
Be modest! The technique is fully open! !

Please feel free to consult us about anything you want to do. The air is full! ! HAPPY is also full !

I am Fukuyama, both born and raised. My last name is "倉橋" and my first name is "毅".
We will solve your problems with the technology and knowledge we have cultivated over many years!

Go west to east for business trip repair.Please feel free to contact us for an estimate.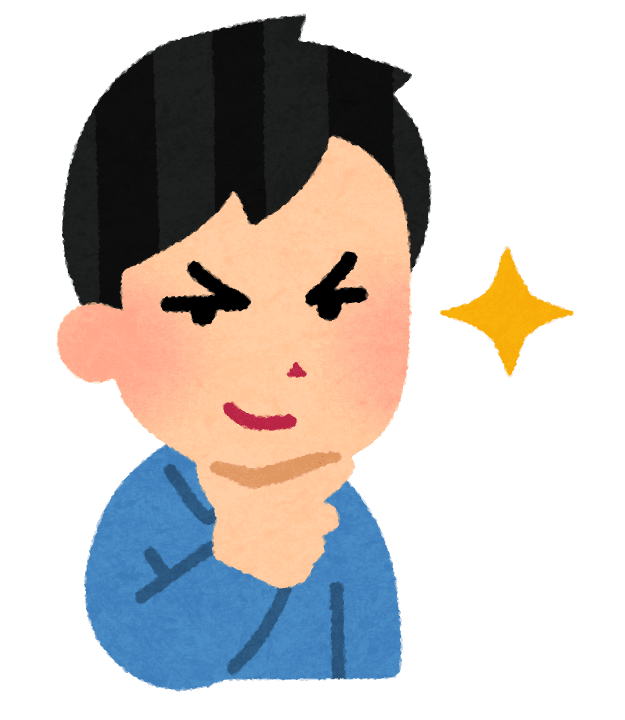 "Smile and cheerful cycle coordinator!I will tell you the wonderfulness of the bicycle in an easy-to-understand way with a soul-filled customer service.

We will do our best to appreciate bicycles so that customers can be satisfied.
Come and watch! We will greet you with a bullet bullet of impact ♪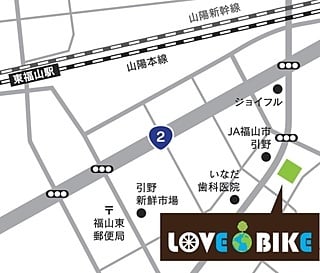 3-23-8, Hikinocho, Fukuyama-shi, Hiroshima
Tuesday, New Year holidays, Obon