The Love Bike Fukuyama store is a wide variety of bicycle stores, from infant cars to sports cars. When you are in trouble, the entire staff will do everything from sales to after-sales, based on the concept of "a nice shop like this". And snuggle up to customers!
3-23-8, Hikinocho, Fukuyama-shi, Hiroshima
Weekday Open 10:30 am-7
:
00 pm
Weekend Open 10:00 am-7:00 pm
Tuesday, New Year holidays, Obon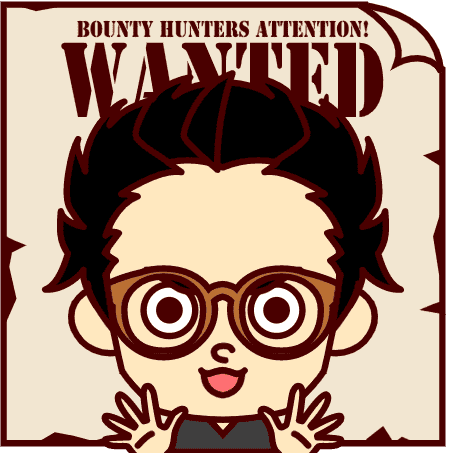 Smiles and energy overflow! We will do our best in everything we do!
Please stop by our store, even if it's just to make small talk!
Your smile is the source of our energy!
We will do our best!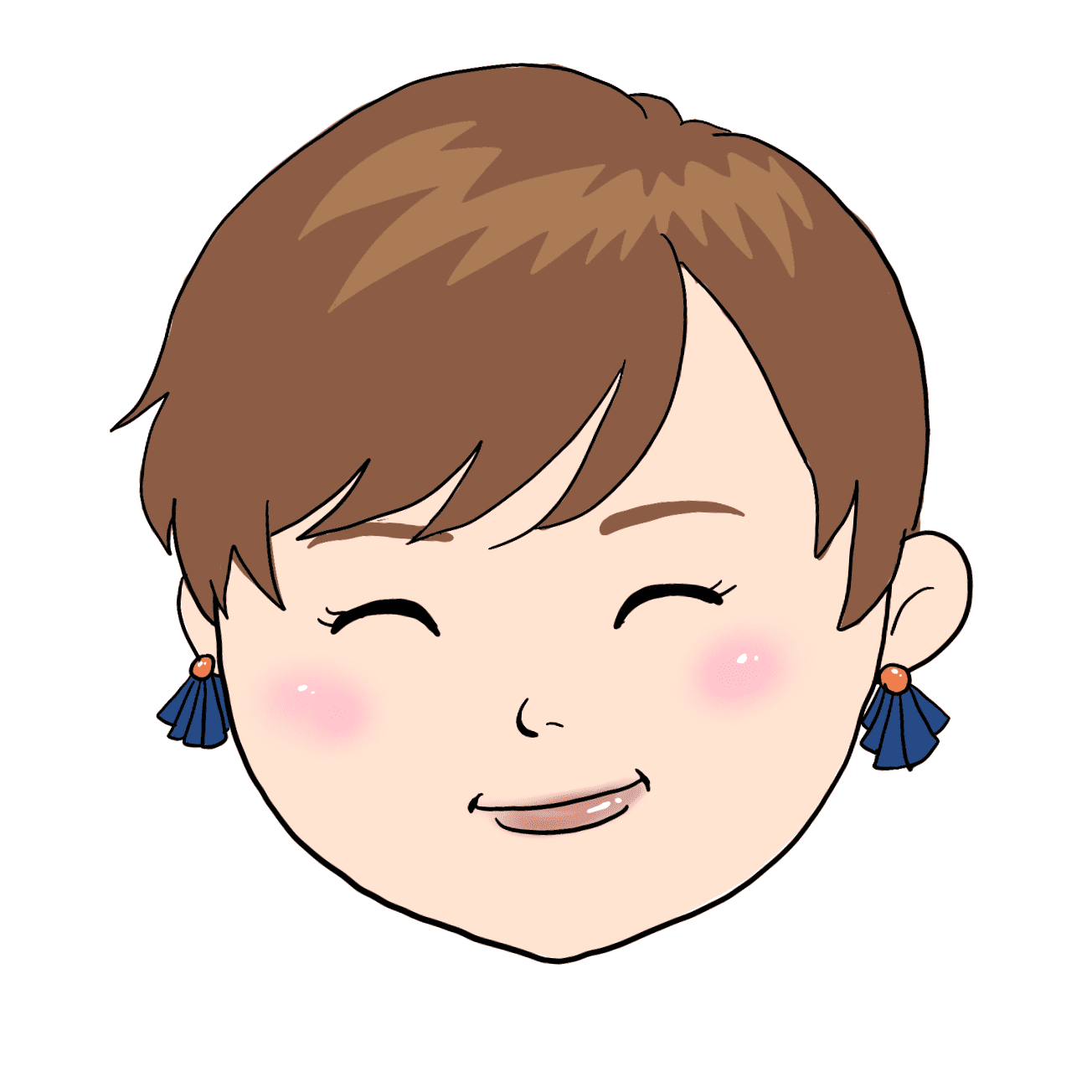 My name is Momoko Matsui, and I draw POP in the store.
Every day I struggle to make POPs that are easy to understand and interesting for customers.
I enjoy talking with customers not only about bicycles, but also about other things.
I look forward to working with you!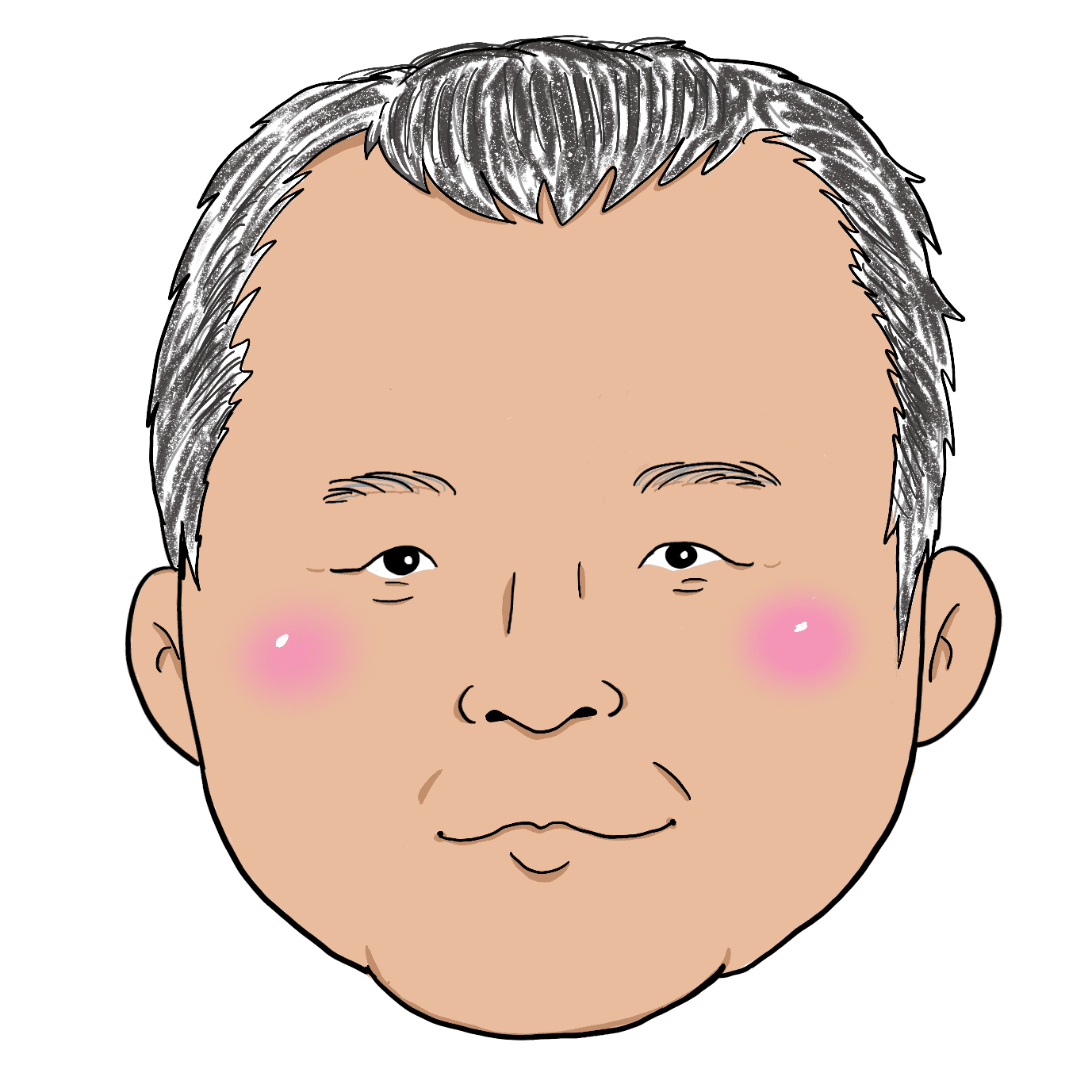 Nicknamed "Hayasan
He is the most popular character in the Fukuyama branch!
If you have any questions about what you would like to do, or what you wish you could do, leave it to me!
With tools, knowledge, and a pocket full of love!
I'm waiting for your visit!

We want to bring excitement to those who come, and excitement to those who go! Excitement for those who come! is our concept,
Our goal is to provide enjoyment to everyone from children to the elderly.
We aim to create a store that everyone, from children to the elderly, can enjoy.
317-1, Nishinakashinden, Kurashiki-shi, Okayama
Weekday Open 10:30 am-7
:
00 pm
Weekend Open 10:00 am-7:00 pm
Tuesdays (except national holidays), New Year's, Obon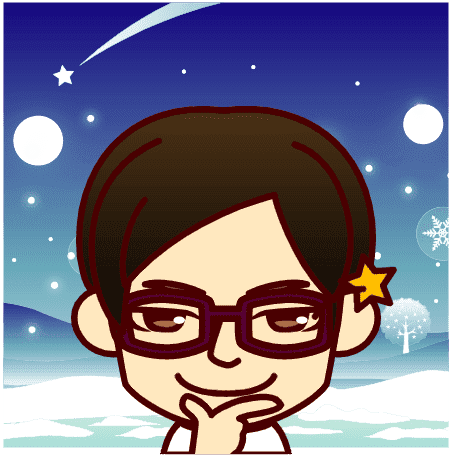 I am worried about my flabby belly today.
I have a desire to lose weight, but I can't stop myself from getting a second helping.
Chubby type? No, let's find the perfect bike for me and my customers.
Let's find the perfect bike together!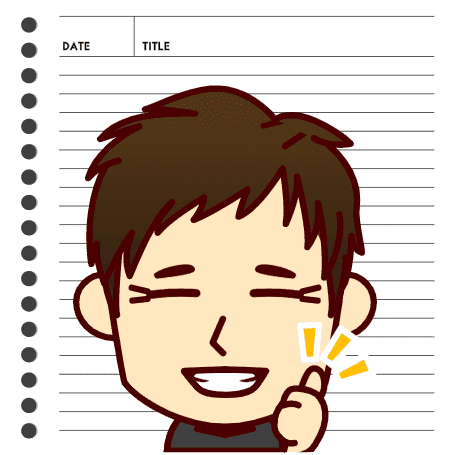 I try to serve customers politely so that they will smile.
I work outside the office in sales.
I am a rare character who is not often in the store,
When I am in the store, I am lucky! Please feel free to ask me anything you want.
Our concept is "cheerful," "fun," and "energetic,
From children to the elderly
We aim to be a store that can be close to everyone, from children to the elderly.
1-1-2-3, Enichicho, Mihara-shi, Hiroshima
Weekday Open 10:30 am-7
:
00 pm
Weekend Open 10:00 am-7:00 pm
Tuesdays (except national holidays), New Year's, Obon

Company Name : LOVE BIKE(Yonezawa Bicycle Shop Co.Ltd.)
Head Office : 637 Yoshinari ,Tottori ~shi,Tottori 680-0864 JAPAN
TEL & FAX +81-857-22-3262