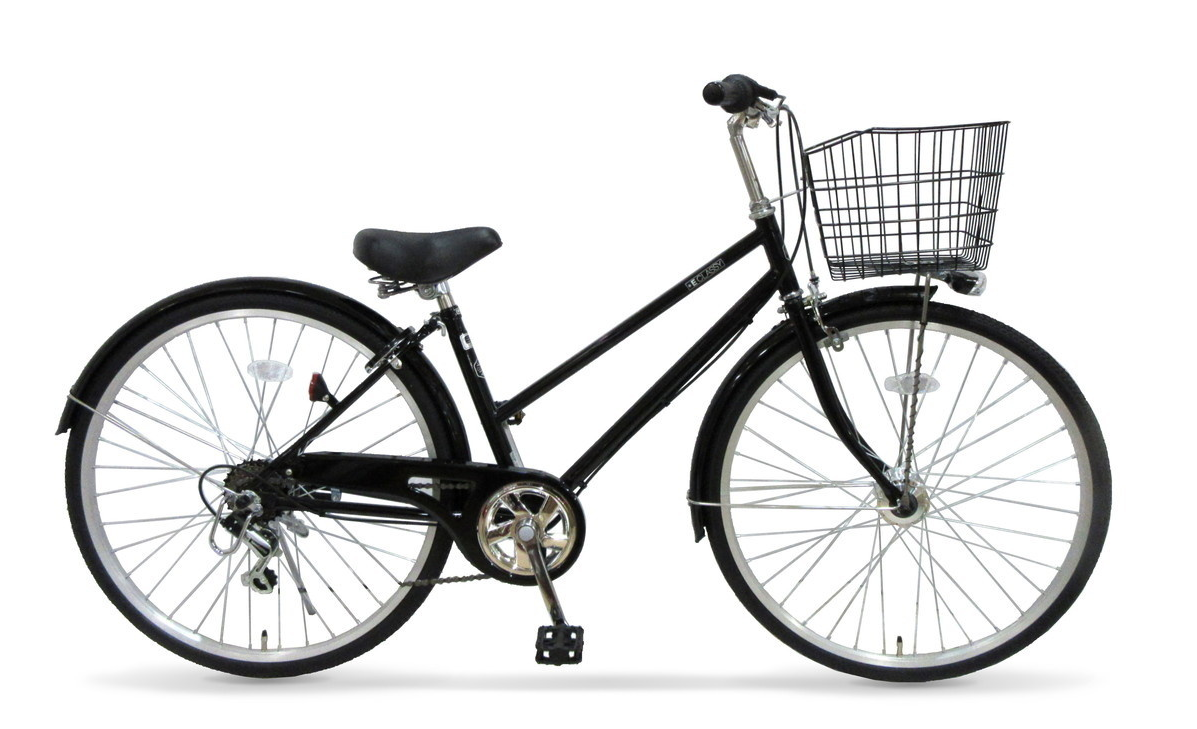 Royal road of the lightness car [sutaggado type]
The durability improves with + double hanger frame with the SG mark of the reliable security. It is possible by the Bicycle life that is comfortable by SHIMANO6 step shifting, roller brakes adoption! One which is most suitable for everyday commuting, attending school! The simple design which adjusts to any clothes. It is recommended to a company car.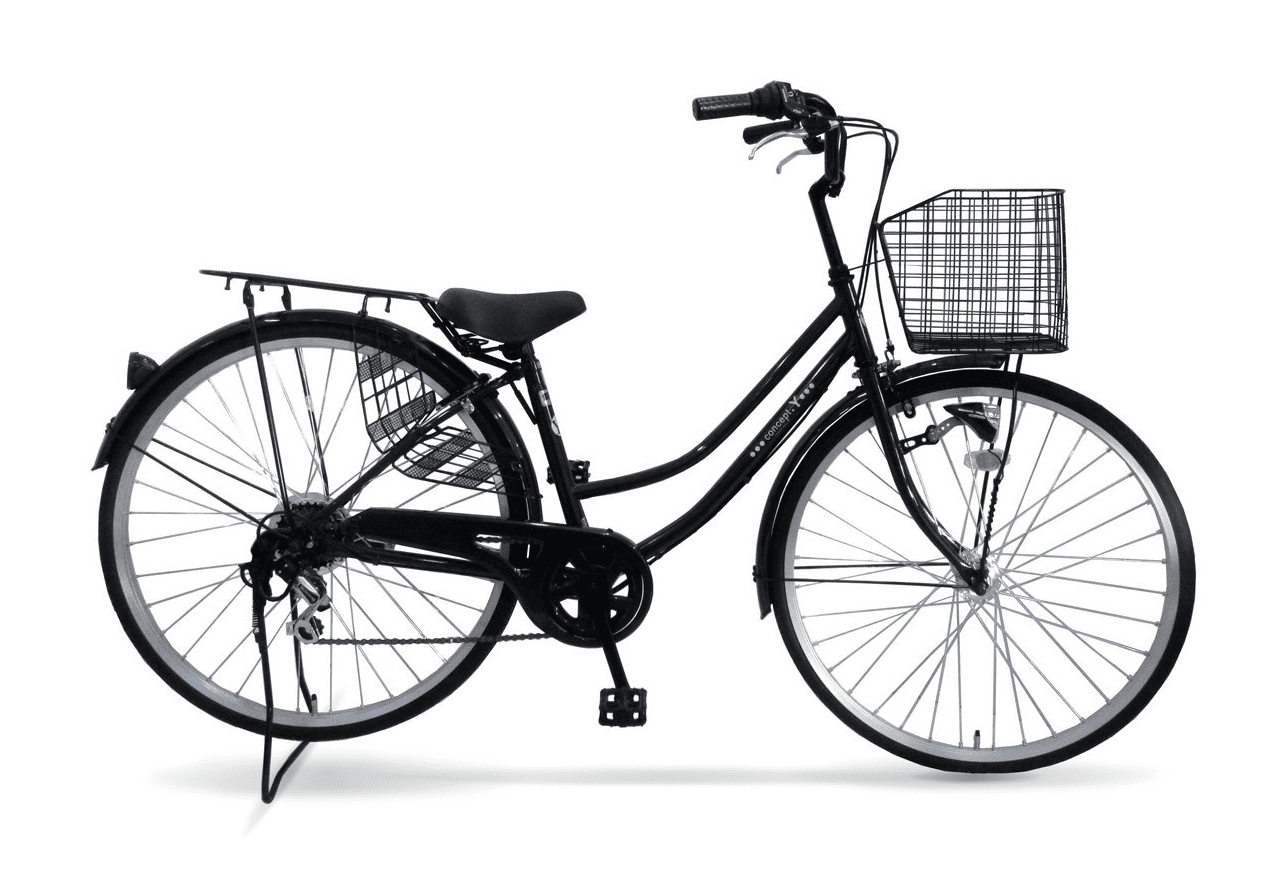 New standard of the woman car
The highest peak of the woman car to be able to get into for an easy posture with an up steering wheel. I realize the high durability with SG mark + double hanger frame. By SHIMANO6 step shifting, roller brakes adoption, it is very high-quality Bicycle. As it is a basic design, it is the one which is usable in anything including the shopping of usual times let alone commuting, attending school.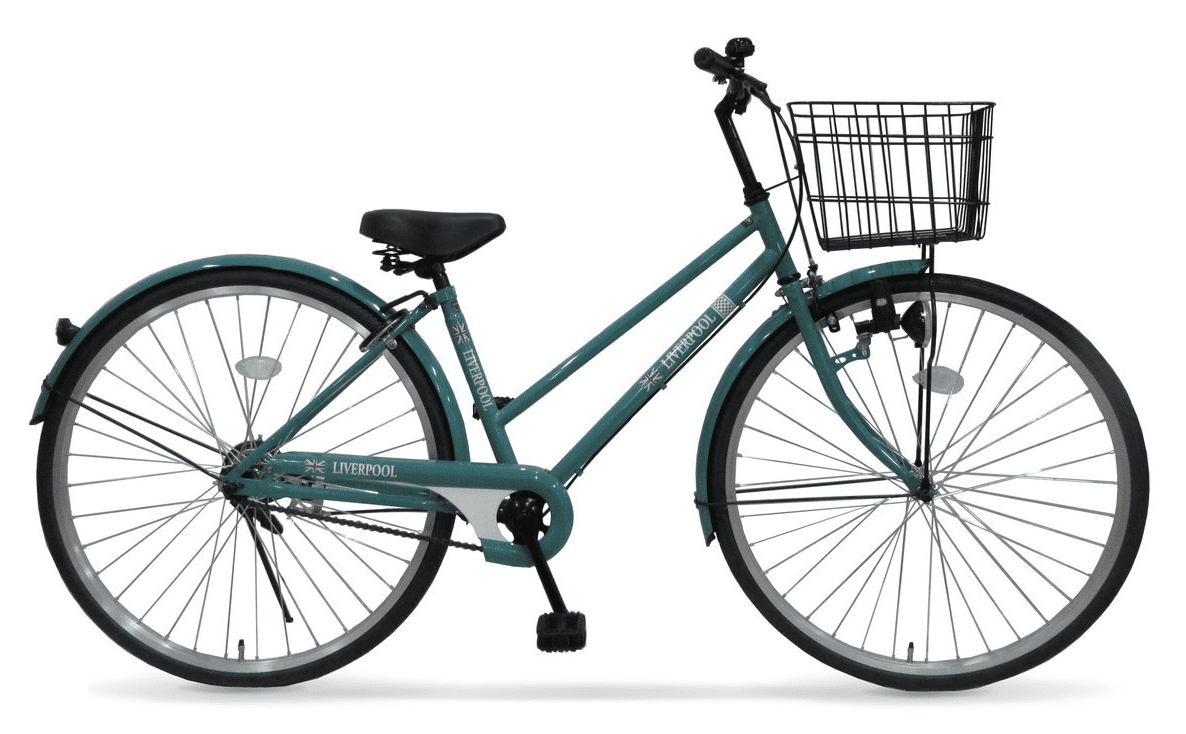 The looks
of "the classical + design"
is attractive
A Union Jack design standing out in simplicity creates elegance. It is one letting you feel a sense. In the one which is original by a change of the basket and the lights. The installation of the gearbox is possible, and a custom is the Bicycle which it is easy to do. It is not too big for a woman without being too small for a man. A feeling of exquisite size to be able to tell to be a man and woman combined use is right attractive.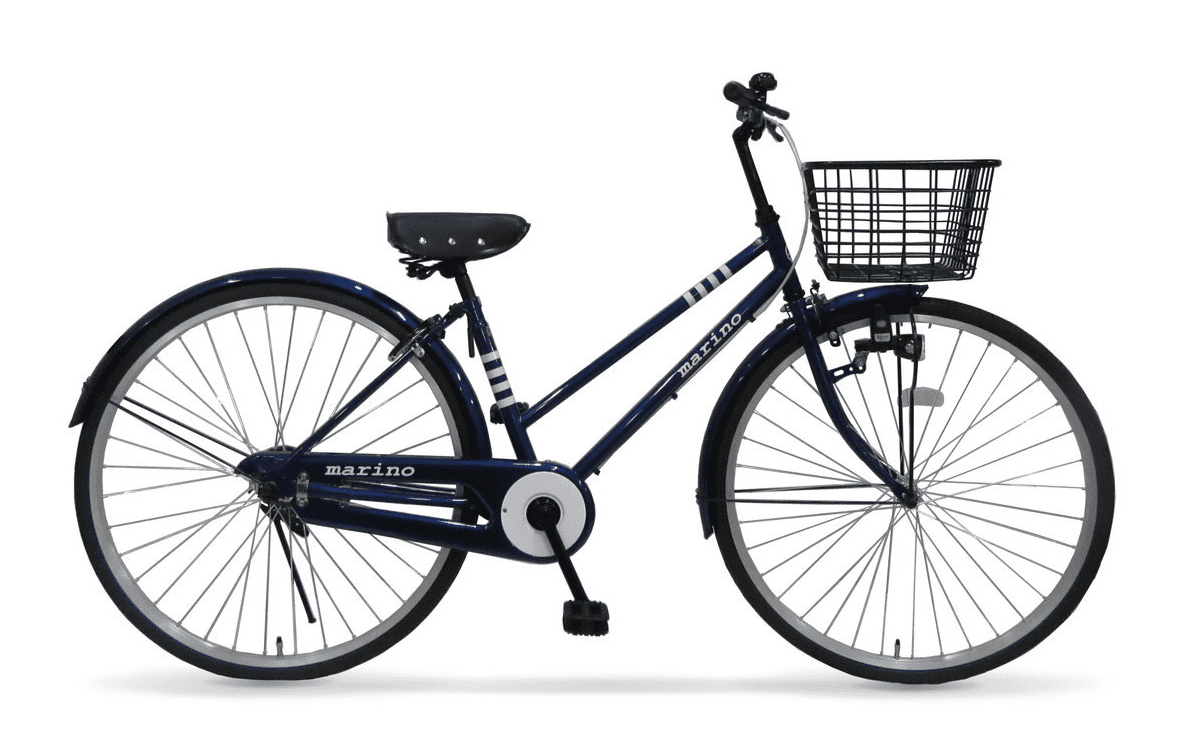 A calm design and just right simplicity
All case types that all the chains were covered. As a chain is hard to be rusted, the clothes are hard to become dirty, too. As it is a chic design, I match any clothes.