It wants to be an encounter with the Bicycle which matched your lifestyle and a place having you sometimes rely casually that's a problem. We wrestle in such thought every day.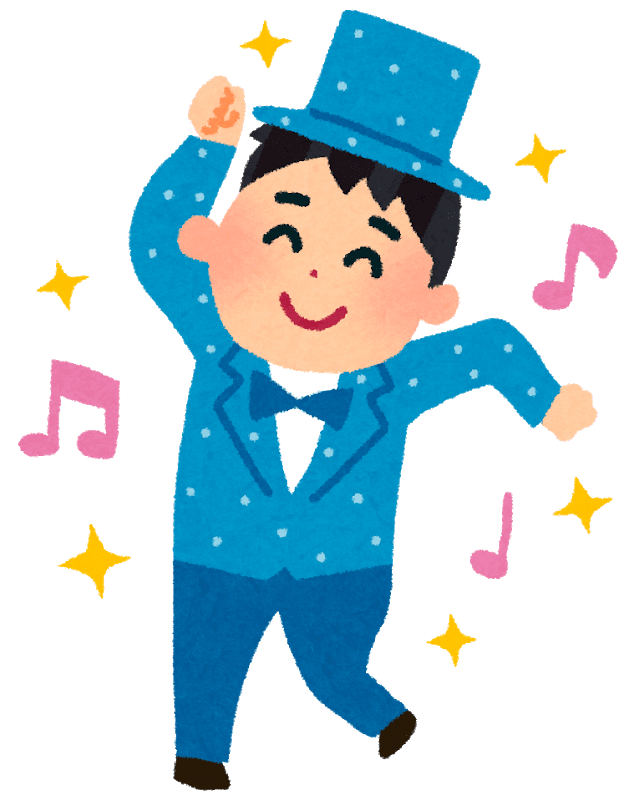 Become more fun in a Bicycle life of Matsue; want to help you.
Please come to play casually♪

I work on work for a quality of oneself.
I keep waiting on customers correspondence only for oneself for oneself who snuggled up to a customer even a little in mind. Thank you in advance.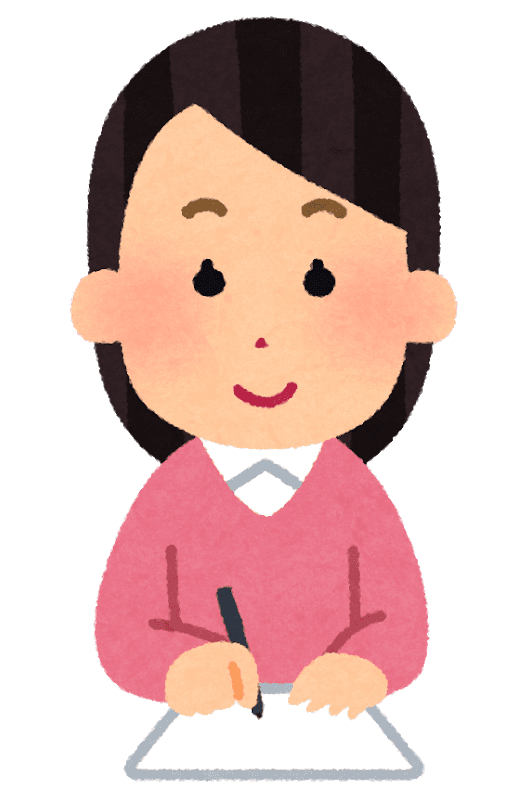 It is Nishida of the Matsue shop part-time job. A hobby is to see various scenery in a trip. I always keep it in mind to be able to enjoy shopping to a customer with a smile.
Does everybody not go to see beautiful scenery on Bicycle, too? I look forward to a visit.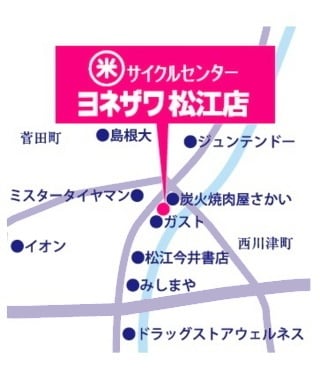 2-29-10, Gakuen, Matsue-shi, Shimane
Tuesday, New Year holidays, tray