I cannot miss it in everyday life
You seem to be able to get on the Bicycle in peace
I work hard at repair every day.
Anything including "air disappeared a little" is OK!
At first please speak casually.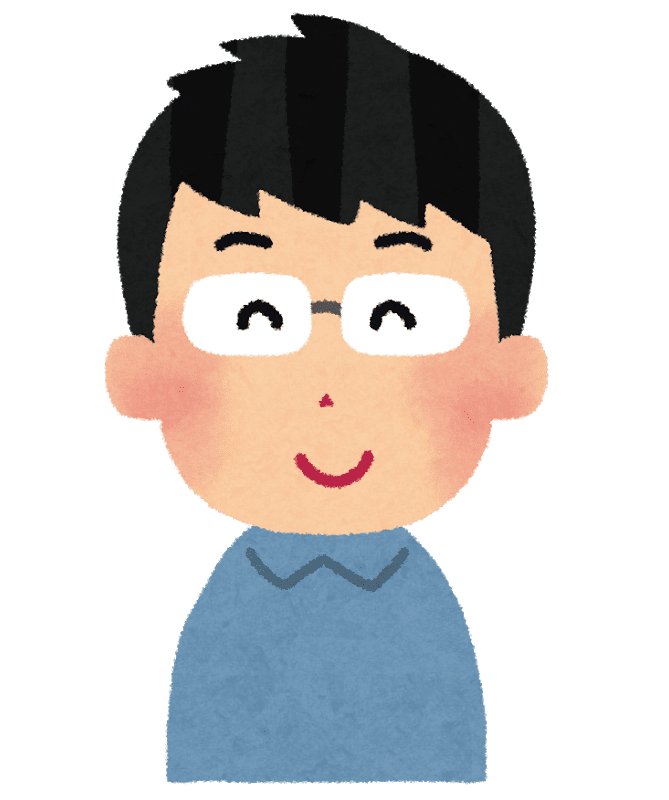 Even a hobby is carried on Bicycle. I run in the heart of a mountain in MTB!
I maintain Bicycle supporting the life of the customer well. You OK the topic of the sporting motor vehicle

, and

please come by all means!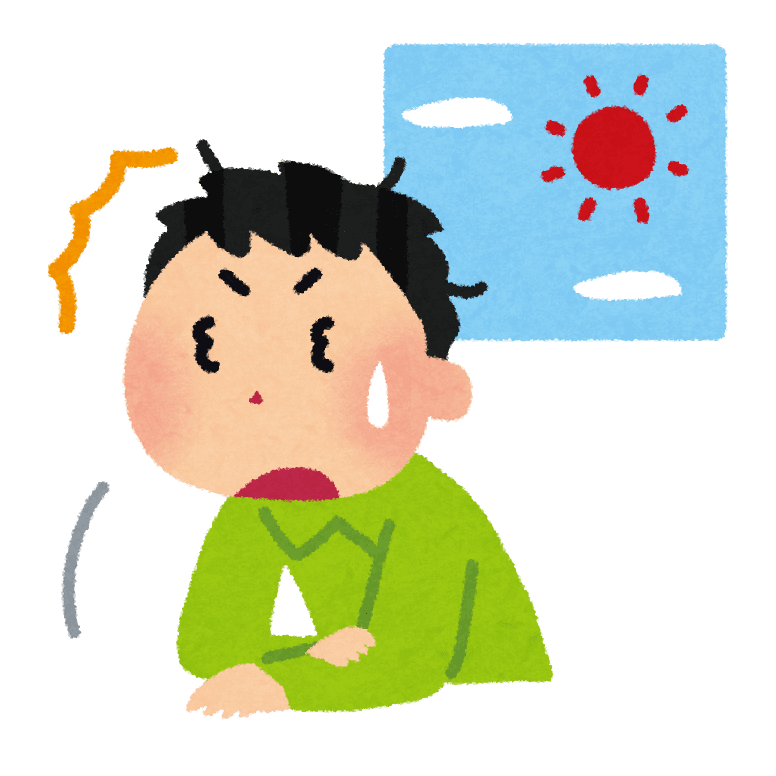 "Anytime anywhere is an animation game guy acting on a chest by all energy fully opening!".
Let alone repair, maintenance of the Bicycle, cleaning of the body is all energy fully opening, too!
The customer of the assistant Cal enthusiast whom I polish it to polish it, and the painting ever encouraged (laugh), please wave a topic♪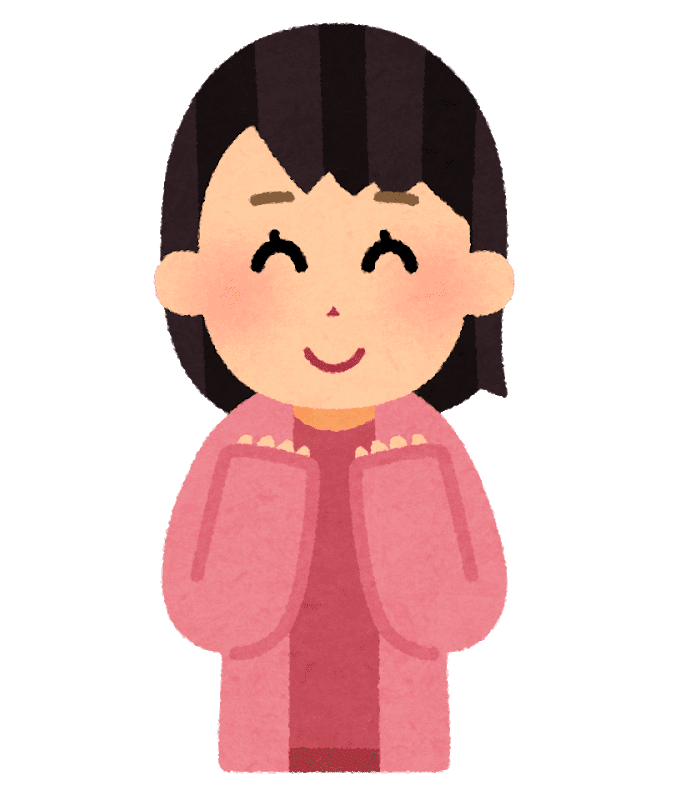 I keep it in mind every day to wait on customers with a smile well, and to sell it!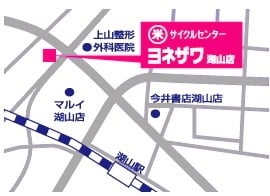 1-662, Koyamachokita, Tottori-shi
Every Tuesday (in the case of a holiday, I do business), New Year holidays, tray